School CCTV Systems, it's more than just security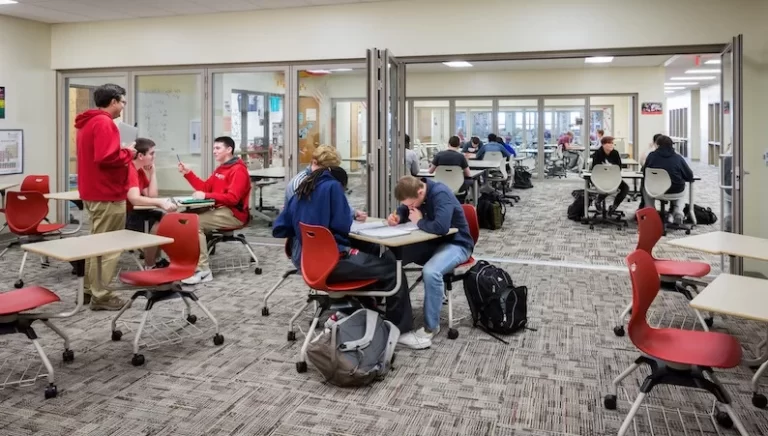 A good CCTV installation in Schools or Colleges does not only help prevent crime, a visible CCTV system can prevent and help a whole list of day to day events in a school, crime and vandalism is probably on the top of everyone's thoughts here, however CCTV cameras can be great in reducing bullying in the playgrounds and corridors helping staff deal with issues that can go unnoticed but need to be addressed for the well-being of all pupils and staff attending the school.
Below is a list of ideas of what a well-designed CCTV should be able to do for your School or College
1: Crime: is the number one reason for installing your security system, a Visible System will make any unwanted visitor think twice before committing whatever crime they are there for.
2: Controlled access, CCTV can easily be integrated into existing door access controlled systems, a well-placed CCTV can help identify people using lost cards or people using cards to access places they should not have access to, or a camera linked to a facial recognition software that only works on the person authorised to use the card, or a member of staff vetting anyone using the public entrance via the call entrance button.
3: Bullying, Strategically placed cameras in corridors, communal areas and playgrounds can help deter bullying and help spot the signs of aggressive behaviour to staff and pupils, CCTV is just one of the ways in which a school can help and tackle bullying which is a major issue in some schools and colleges.
4: Protection of Vehicles including student bikes, theft from schools has always been a problem, however well-placed cameras with correct signage can massively prevent theft from bike sheds and identify damage to staff vehicles in car parks.
5: Mindless vandalism Many schools as some point will experience some kind of vandalism be it from internal or external sources, highlighting hot-spots can help reduce vandalism and using high resolution IP Cameras give you a great advantage in identifying the culprits
6: Anti-social behaviour: Although in our experience CCTV in schools won't stop anti-social behaviour, however staff can quickly review footage and identify and stop bad behaviour before it gets out of hand.

7: Health and Safety: CCTV Helps spots hazards in real time, the school or College will know instantly if any health and safety hazards are being infringed, from doors being left open, boxes left unattended causing a trip hazard plus much more
8: Movement of Students and staff: you can quickly ascertain the whereabouts of staff members, see where pupils are making sure pupils are getting into class on time

247 CCTV Are experts at designing and installing IP CCTV Systems into schools and colleges
Design Starts with the client, we get to know our clients needs and expectations and from there we design you the perfect CCTV system to fit your needs and budget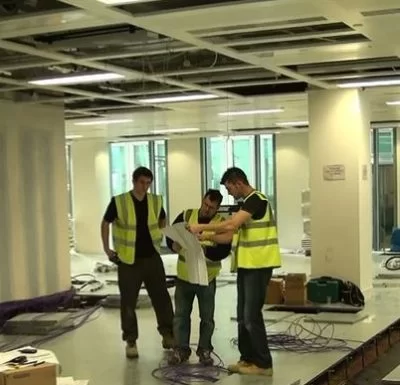 Our engineers are fully qualified and experienced to install your system, we work around the school holidays to make your CCTV installation stress free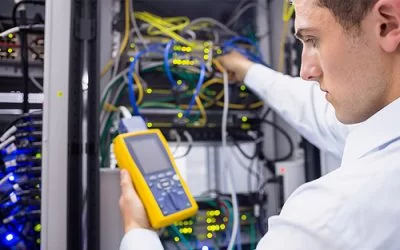 Looking after your CCTV is paramount, having a full working system with clean cameras helps prolong the life expectancy of your IP CCTV system
Experienced CCTV Installation teams from 247 CCTV Security Ltd
247 CCTV can install a brand-new IP CCTV system or use your current system and upgrade the cameras adding to areas which need attention, giving you the tools to help maintain your school.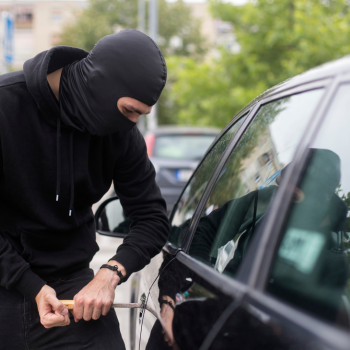 Car Thefts Up 29% – Security Tips for Preventing Car...