Expert Security Specialists Essex
Our CCTV and Alarm systems are approved by insurers and trusted by businesses and homes throughout Essex, London and the southeast of England
Warehouses, Shops, Pubs & Clubs, Bus depot's, Construction Sites, Data Centers' Banking and Financial Institutions, Housing Associations & Facility Company's, Listed Buildings, Office Refurbishments, Recycling Centers, Pharmaceutical buildings, Schools and university's, Remote facility's, Rural Security Systems (No Power Required)
CCTV & Alarm Security System Services
If you are looking for a Security installation company, you've come to the right place. From smart state of the art CCTV systems to smart analytic CCTV, and smart burglar alarms, being SSAIB-regulated ensures we deliver security systems that fully protects businesses and homes throughout London, Essex and the Southeast. Got a question about costs? Contact us for a no-obligation quote and survey to have your CCTV system set up correctly.
CCTV Security Essex & London
We've been designing and fitting cost effective CCTV systems since 2002, protecting homes and businesses against vandalism and theft. Monitor your property anytime and anywhere through your computer or mobile phone – whether considering traditional digital CCTV or the latest surveillance IP systems, we will help you choose your ideal CCTV installation at a cost that is competitive. No matter what equipment you decide on, you can count on us for round the clock support and expertise
This highly sophisticated CCTV system can automatically detect, track and analyse movements by people and objects with round-the-clock monitoring. Analytic CCTV is so intelligent, it can even be 'trained' to identify certain behaviours. Discover how to benefit from dramatic reductions in false alarm call outs and the need for manned guards from your local Essex CCTV system experts. These security systems are also ideal for businesses because they can detect advanced behaviours, such as lifting and putting down objects or loitering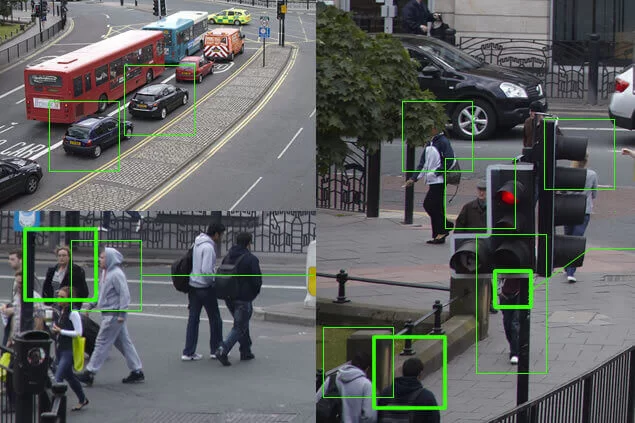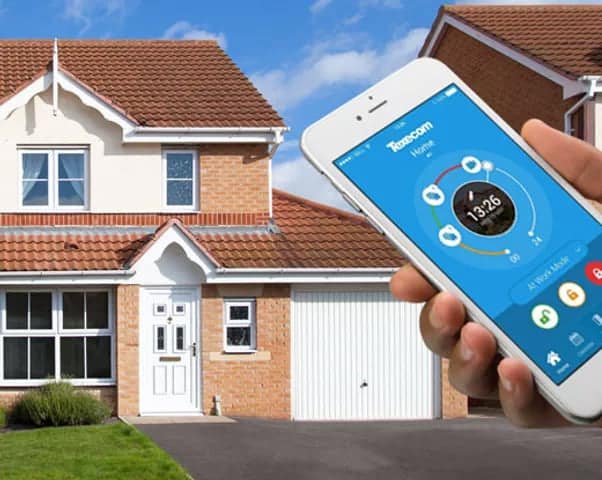 Are you considering a wired or wireless burglar alarm for your business premises or home? Contact us for expert advice and a cost-effective security camera system designed for your specific needs.
For maximum burglary prevention, ask about our latest 2-way smart burglar alarm system with real time imaging: Texecom Premier, AX Pro, and new Risco Wiicom pro burglar alarms.

If you have a commercial building, you will probably know it's important to know who goes in and who goes out. We provide a state-of-the-art range of access control systems to suit the changing requirements of evolving organisations and stay ahead of increasing levels of risk. Find out how and why our integrated access control or intercom systems are considered to be some of the best in the industry for protecting you and your premises.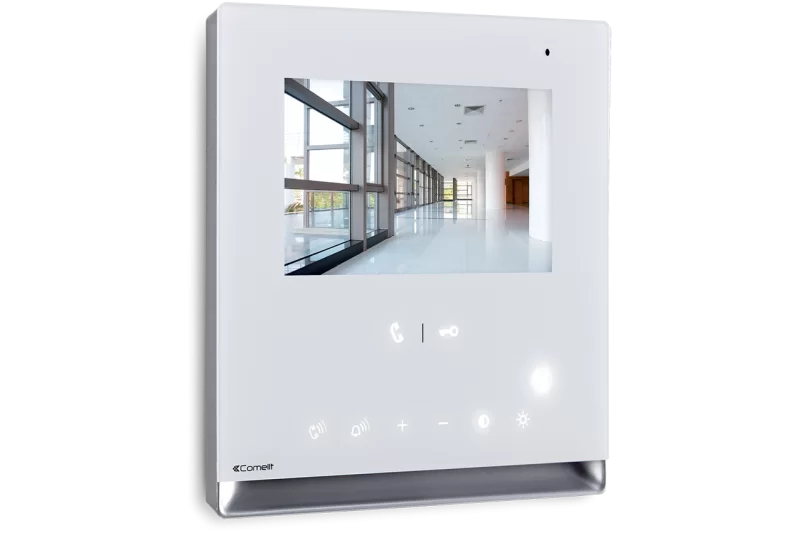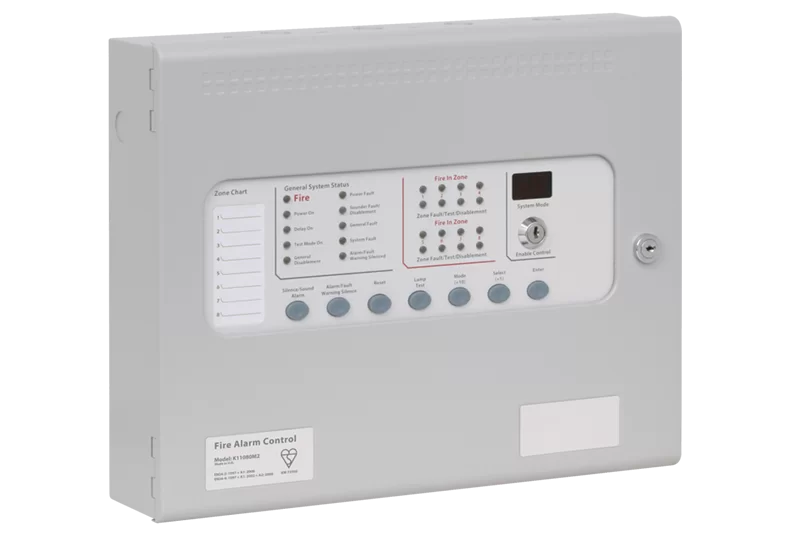 Keeping your property safe isn't just about preventing burglaries, but also about reducing the risk of accidents such as fires. We offer a wide range of hard-wired and wireless fire alarm systems perfectly suitable for homes and businesses. There are several types of fire systems that we provide from manual call points to automatic fire detection systems. Please get in touch today, so we can run through the different types of systems available and find out what would be the most suitable one for you.
Why is CCTV so popular as a security or alarm system?
Here are just a few of the reasons why getting CCTV security fitted to your property, be it a business premises or you own home, makes complete sense.
Visible security cameras outside your property will act as a deterrent to would be criminals intent on breaking into your property or causing damage to it.  After all, no one wants to be caught on camera, so having CCTV cameras clearly protecting your perimeters will deter all but the worst criminals.
With cameras monitoring what is happening both outside and inside your property you can rest assured that your security is taken care of, and nothing will go un-noticed, giving you peace of mind whilst you are away. Should the worst happen you'll have video evidence to help get the culprits prosecuted in court.
State of the art CCTV security will even watch over your home to alert you to potential disasters from the likes of fire or flooding.
Having up to date and appropriate security systems in place will often help to reduce your insurance premiums. All the systems we provide, and install are approved by insurance companies.
As well as helping with the security side of your business, being able to monitor what goes on by staff and visitors can help make running your business easier.
Whether you are looking to protect your property with a CCTV security system or have a burglar or fire alarm system installed, get in touch with us at 24-7 and we'll give you expert advice on choosing the best system for your own individual requirements.
Are you looking at having your burglar alarm or CCTV system maintained?

it is imperative your security system is working as intended so it wont let you down when needed, we can take over CCTV systems and alarms even if installed by another company keeping you and your possessions safe with one of our security maintenance packages
We are security systems engineers, not sales people, so you will never be made to feel compromised or experience a pushy approach. Our advice is based on experience, expertise and honesty, we take the time to understand your requirements and concerns and recommend the security system that works best in your case.
At 24-7 CCTV Security Ltd, we establish lasting relationships with our clients, to ensure the best possible security service. Our valued customers can agree with our professionalism, attention to detail and prompt service delivery when it counts.
Security Systems Installed

These are just some of our 900 happy business and residential customers throughout Essex, London and the Southeast
Request your free survey and live demo
Get in touch to discuss your CCTV systems and Fire alarm and Burglar Alarm installation needs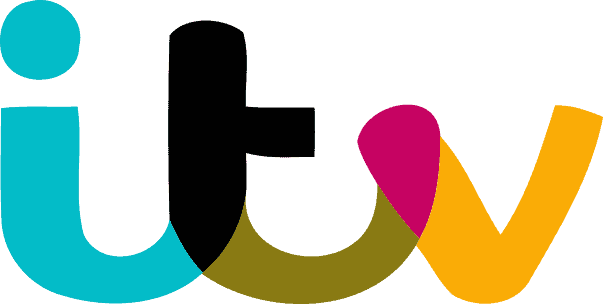 Security systems and CCTV solutions for homes and businesses in London and Essex.