Wireless v Wired Alarm Systems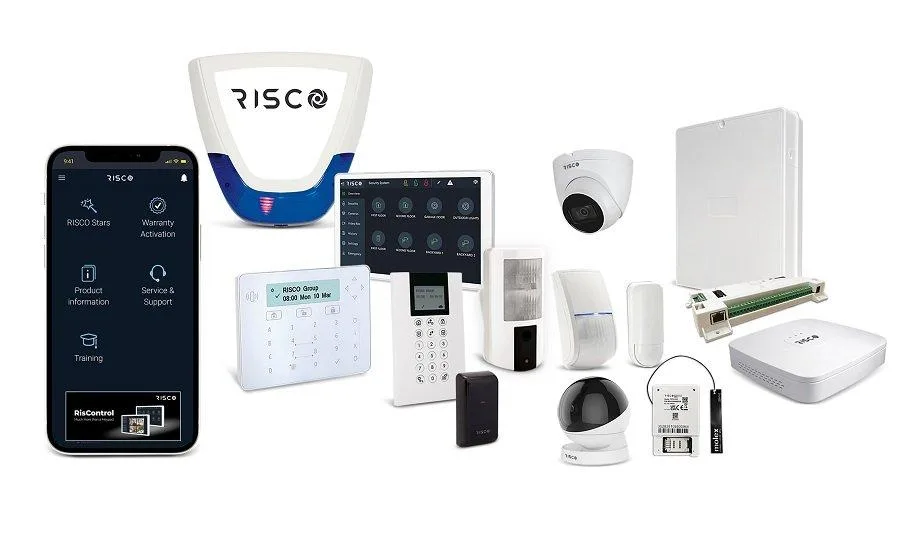 Wireless vs Wired Alarm Systems
Burglary rates in Essex increased 2.4% between August 2022 and July 2023, while burglaries in London increased by 3.4% over the same 12 month period. Being vigilant to the threat of burglary is paramount in protecting your property and you and your family. Installing high quality security systems is an important deterrent for burglars.
Visible, well-maintained burglar alarm systems will put burglars off, and most criminals will be able to easily identify a property without a working alarm. Therefore, it is important to have a working, high-quality alarm system for your home or your business.
When you are choosing a new alarm system, you will have the option of choosing between a wired and a wireless system. Before you make your decision, it is a good idea to run through the pros and cons of each, so that you can decide which will be the most suitable option for your security.
Choosing the right alarm system for your property can be a bit of a minefield if you don't know what you are looking for. One of the key choices you will need to make is choosing between a wireless and wireless alarm system.
In this article, we explain the difference between wireless vs wired alarm systems and list the pros and cons of each, so you can decide which system suits your requirements.
What is a Wireless Alarm System?
A wireless alarm system operates using radio frequency signals to communicate between the sensors and the control panel. There are no physical wires linking the network of sensors and detectors.
If a sensor detects an intrusion, it sends a signal to the control panel, which then takes the designated action.
Pros of a Wireless Alarm System
Easy installation. Without the need for wires, the wireless systems are faster and easier to install than their wired counterparts.
Flexibility. It is straightforward to add, move or remove sensors. For example, if you have construction work done on your property that alters the layout. 
Integration with Smart Home Devices. Most modern wireless systems easily integrate with smart home devices, enabling remote monitoring and control through smartphones and tablets.
Cons of a Wireless Alarm System
Battery reliance. Batteries require testing and replacing to ensure the system is in working order.
Range limitations. Sensors will need to be within a certain range of the control panel. This is usually only a problem for larger buildings.
What is a Wired Alarm System?
A wired alarm system is connected to a central control panel using wires, with a network of sensors and detectors that are physically connected together by wires. When a sensor is triggered, the control panel receives the signal and sounds an alarm (or notifies the security company if this functionality is set up).
Pros of a Wired Alarm System
Reliability. With no risk of radio frequency interference, a wired alarm system is considered to be a more reliable option.
No batteries required. As the power is drawn from the mains supply, there is no risk of batteries running out and no need for regular battery changes.
Longevity. Wired systems tend to have a longer lifespan as there are fewer components to wear out over time.
Cons of a Wired Alarm System
Complex installation. Installing a wired system requires drilling holes and running wires around the property.
Less flexibility. A wired system is difficult to move to a new building or adapt to work in a new building layout.
Higher risk of tampering. Depending on the design of the wired alarm system, an intruder could possibly cut the system's wires to disable the alarm.
Which Alarm System to Buy?
Both wired and wireless alarm systems can provide reliable and effective security for a property and deter burglars. We highly recommend the award-winning Risco Wicomm Pro security system and the AX Pro Smart alarm.
For commercial properties, we recommend the Light SYS 2 and Texecom Ricochet, which is a hybrid wired and wireless system offering the benefits of both types of system.
Hopefully this information will help you to decide which type of system is most suitable for your property but if not, don't worry – we're here to help. All the alarms we install in London and Essex are a minimum Grade 2 insurance approved.
As one of the top alarm system providers and security installers in Essex and surrounding areas, we can advise you on the best alarm system options to protect your property from the risk of break-ins. Get in touch today.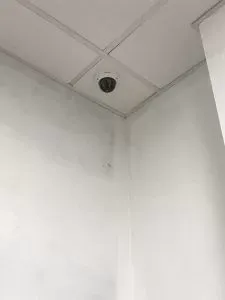 Hounslow – Bus Garage – IP CCTV Installation Hounslow –...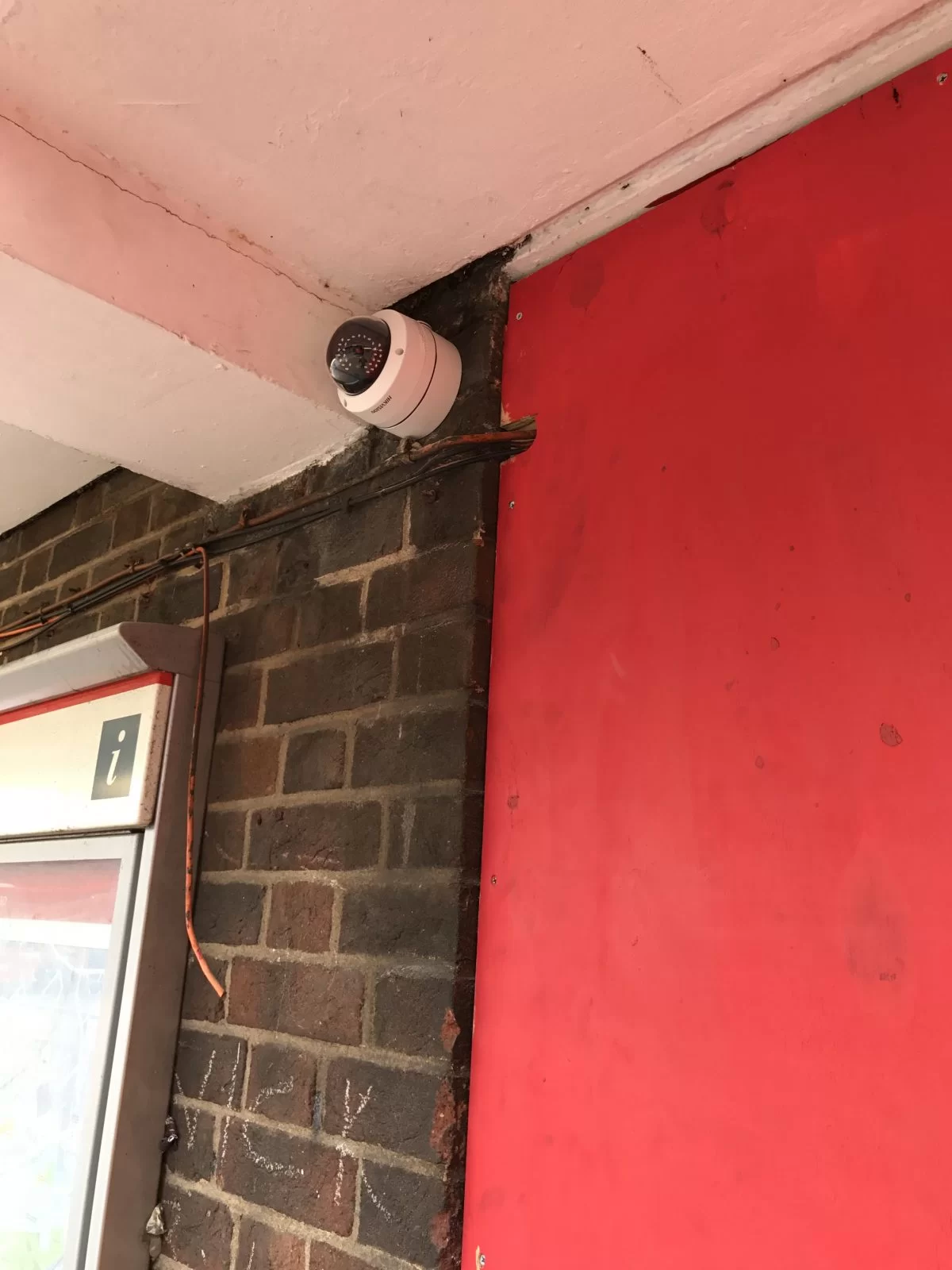 Hounslow – Bus Garage – IP CCTV Installation Stamford Brook...