Questions to ask when choosing a security company
Questions to ask when choosing a security company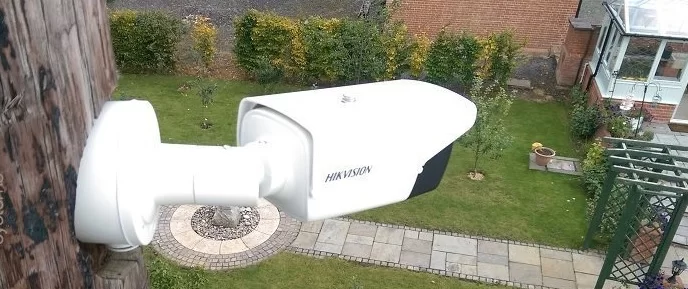 Questions you need to ask when choosing a home security company
You home should be your sanctuary, a place where you can relax and unwind, so it important to make sure that you feel safe and well protected. A home security system will provide your family with complete peace of mind, as an experienced company will be able to design a home security system which protects both your family and your possessions. To help you find the best company for your specific requirements, we have compiled a list of questions which you should ask when comparing potential home security companies.
1 -How many years have you been offering your service?
An experienced company will be able to spot potential risks relating to your property, its layout, the exterior space, and your possessions. Whilst a new company may offer a cheaper service, they may not have the experience required to guarantee your safety.
2 – Do your employees undergo background checks?
It is important that you are able to trust the team which you are allowing into your home, as they will be the ones designing the system. If you want to keep your family and the contents of your home safe, you need to have complete trust that the security of your home will not be compromised in the future by those installing your new system.
3- Are there any guarantees provided?
You need to be sure that the system offers the quality and longevity you need, so always check whether any warranties or guarantees are offered. A great company will be willing to offer a warranty or guarantee, as they will be sure that their security system lives up to their high standards.
4- What features does the system include?
There are many security systems available, from those which record videos to systems which link to your smartphone. Ideally, the company you choose will offer the exact solution you need at the best possible price, so that you benefit from the best features for your home and lifestyle. For example, are you looking for a system which protects you from intruders, a simple surveillance system, or a system which improves your safety with sensors and panic buttons?
5- Is the system self-monitored or professionally monitored?
Depending on your own requirements, you may wish to monitor your own alarm and CCTV system or to have the security company offer professional monitoring. External monitoring will provide additional peace of mind, and you will never have to worry about being available 24/7 to respond to alerts.
6- Do you have any previous customer testimonials?
Every home security company will be able to promise you the earth, but they should also have the customer CCTV testimonials to back up their claims. Recommendations from other previous customers will indicate the level of service you can expect to receive and will help you to avoid those who do not deserve your custom.
7- Can you tell me what support you offer to your customers?
A home security service should go beyond the initial installation, and the more support they offer their customers as an after service the better. If there are any potential issues, you need to be sure that the company can be reached easily with excellent response times.
8- What are the terms of my contract?
Many security companies will offer services on a contractual basis, so you should always check what the terms of this contract are. The more questions you ask about the contract, the better. It is important to ensure that you are fully aware of what you are signing up for, how long for and how you can exit the contract.
9- Will I be able to reduce my home insurance premiums?
The discount available will depend on your home insurance provider, however a great security company will help you to navigate the path of reducing insurance premiums, so that you can lower your outgoings as much as possible.
10- How will you make sure that my home is protected?
This is your chance to spot what makes a company unique, and how committed they are to offering an innovative and reliable home security service. Look out for companies which use the best technology, as technology in the security industry can advance rapidly.
Contact 247 CCTV and find out more about our expect home security service!
At 247 CCTV, we are proud of our excellent customer service, innovative security solutions and years of experience. When you need us to protect your home, our home security experts will always be there to offer the excellent service you need. To find out more about our security services throughout London and the South East, please contact our team today.
247 CCTV Are experts at designing and installing IP CCTV Systems and Wireless Burglar alarms
Design Starts with the client, we get to know our clients needs and expectations and from there we design you the perfect CCTV system to fit your needs and budget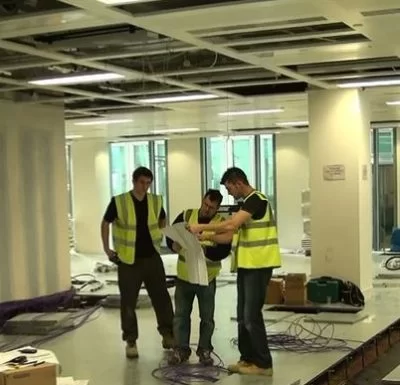 Our engineers are fully qualified and experienced to install your system, we work around the school holidays to make your CCTV installation stress free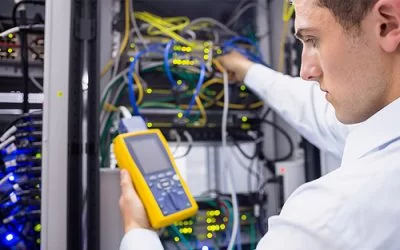 Looking after your CCTV is paramount, having a full working system with clean cameras helps prolong the life expectancy of your IP CCTV system
4 Megapixel IP CCTV install – Southend, Essex 4 Megapixel...