5 x 4K CCTV Installation + Smart Intruder Alarm
5 x 4K CCTV Installation + Smart Intruder Alarm
The 247 CCTV Security team have completed a 5 x 4k 8 megapixel IP CCTV installation + Wireless Grade 2 Smart Alarm for a customer based in Benfleet, Essex.
This customer contacted 247 CCTV Security shortly after 247 CCTV Security completed an installation on his business.
247 CCTV Security visited this customer's home to find out what security he was interested in and to advise him on what would best meet his needs.
The CCTV system we decided to install for this specific customer was a Hikvision 8 megapixel IP CCTV system which consisted of:
5 x 4k 8 megapixel IP Dome cameras
NVR with 4tb Hard Drive
After speaking with the 247 CCTV Security, the customer was also interested in having a Grade 2 wireless Smart Intruder alarm installed.
The other benefit of the Grade 2 Smart Intruder alarm is you have full control of your security, safety and Smart Home features directly from a single intuitive app from any location as you go about your day.
247 CCTV Security installed a Smart Intruder alarm for this customer which included:
4 x PIR Movement Detectors
1 x Door Contacts
2 x Curtain Senors
1 x External Sirens
1 x GSM Module with Sim card
On completion of the installation, we made sure the customer had all the relevant training they need to work and get the full potential out of both systems. As always, before we left we made sure the customer was happy with our services.
Are you looking for a commercial or residential CCTV Installation? If you would like to benefit from one of our CCTV Installation services, please do not hesitate to get in touch with us today.
Below are a few pictures of the installation:

3 simple tips to prevent break-ins and burglaries 3 simple...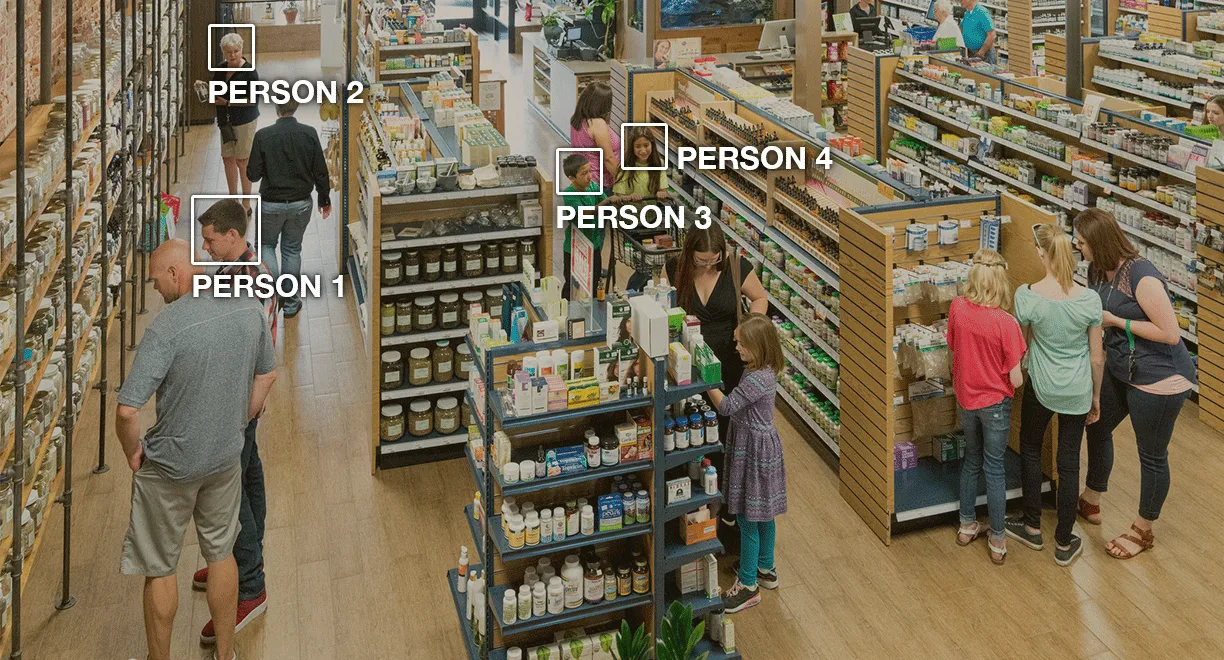 Facial recognition technology integrated with CCTV Facial recognition technology is...