Hounslow – Bus Garage – IP CCTV Installation
Stamford Brook – Bus Garage – IP CCTV Installation
24-7cctv and Ratp dev are working together to secure bus garages across London.
Stamford Brook bus garage was the second of many garages across London that 24-7cctv are protecting with a designed bespoke CCTV system. This is one of many big CCTV projects that 24-7cctv have carried out.
There are a total number of 23 cameras located on this site. 8 x 4 Megapixel IP Bullet Cameras, 14 x 4 Megapixel IP Dome Cameras and 1 x 4 Megapixel IP ANPR (Automatic number plate recognition) Camera.
This installation was completed over two phases as the garage was under refurbishment.
Phase 1:
247-cctv had 3 engineers on site for 2 days running cables for all 23 cameras.
Phase 1 was completed when the refurbishment had just started and the building was just a shell. The reason for this being is that all camera cables are run on cable trays in the ceiling and cannot be seen.
Phase 2:
Consisted of installation of all cameras as well as commissioning of CCTV security system.
Phase 2 was completed after all refurbishment work had been completed. 
24-7cctv completed the project in a total of 4 days.
Below are a few pictures of the installation.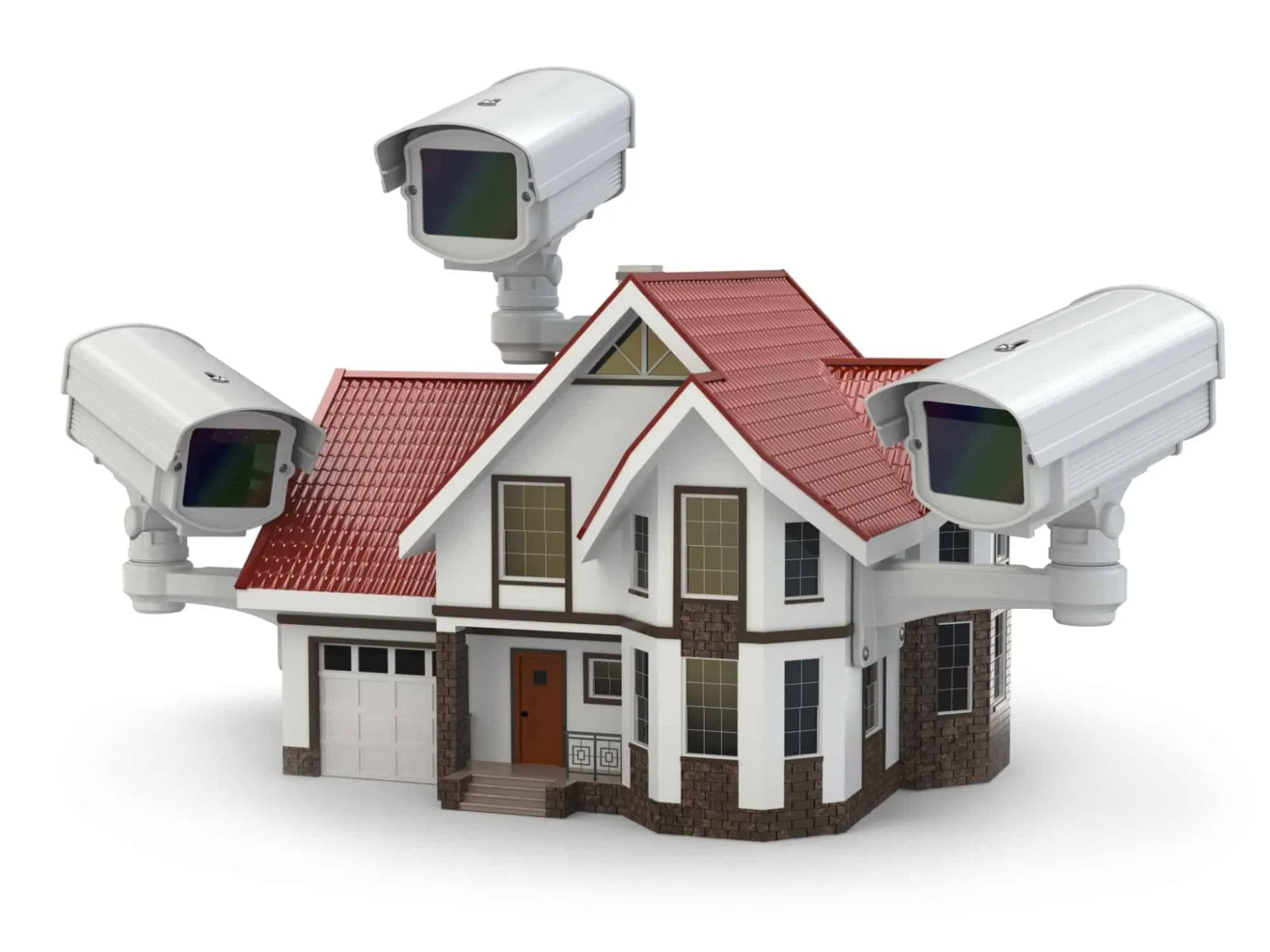 Are you planning to install CCTV? 6 Things to Consider...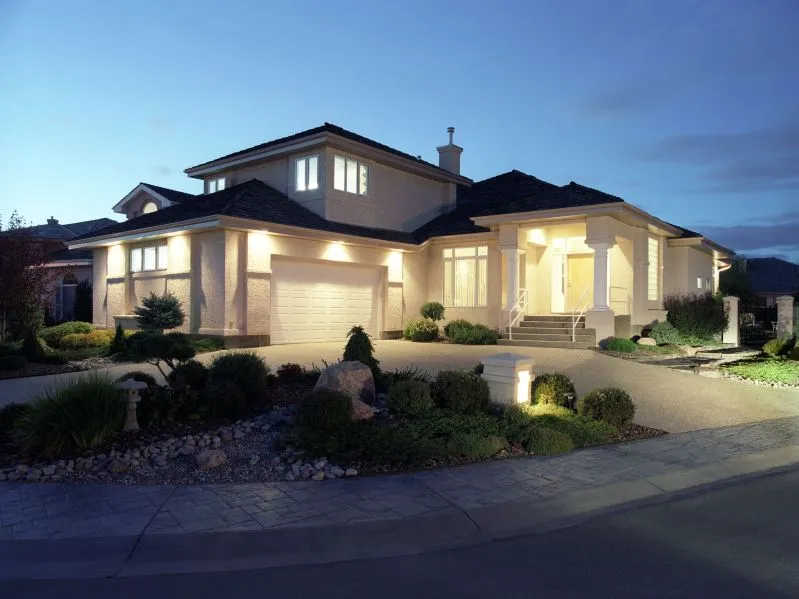 Outdoor Lighting Improves Home Security Why Improving Your Home's Outdoor...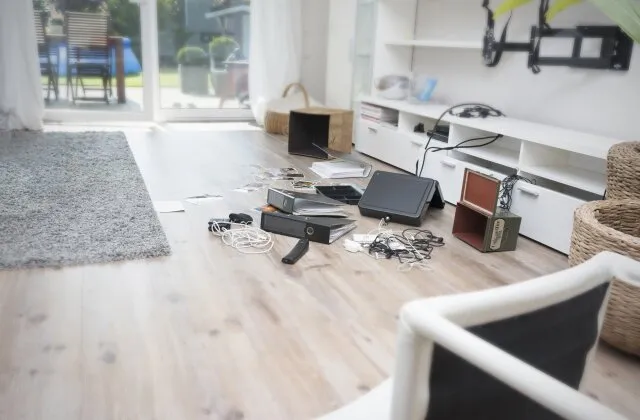 Top 5 things that are stolen by burglars Here are...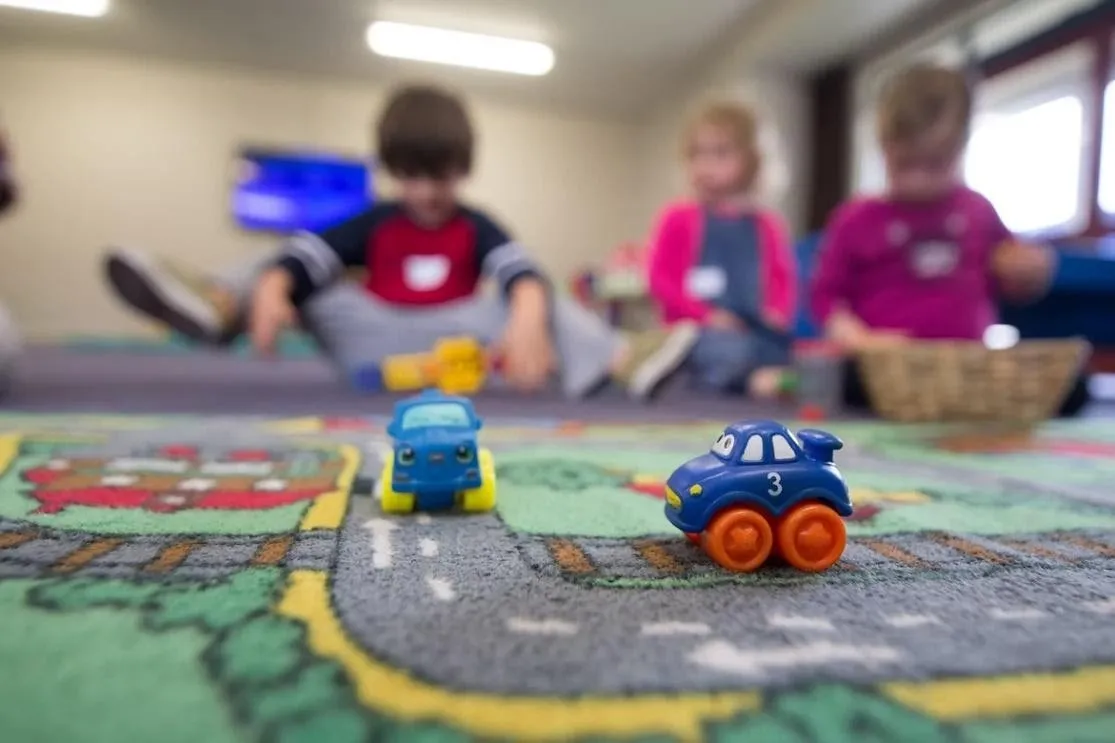 Nursury CCTV Systems Security in nurseries: Taking children's safety seriously...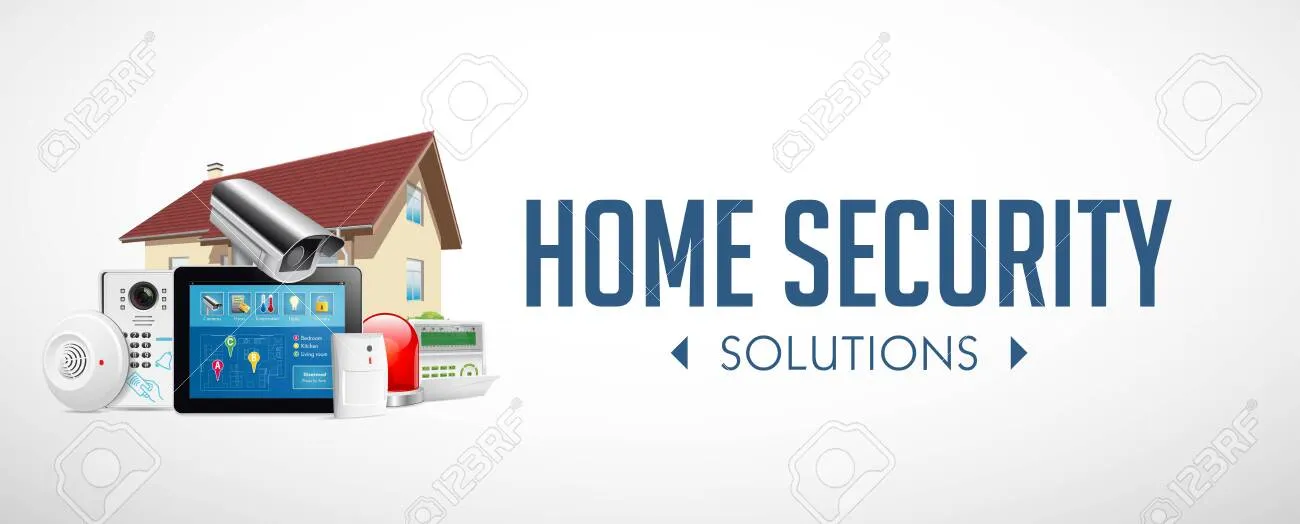 Protect your home from burglaries How to protect your home...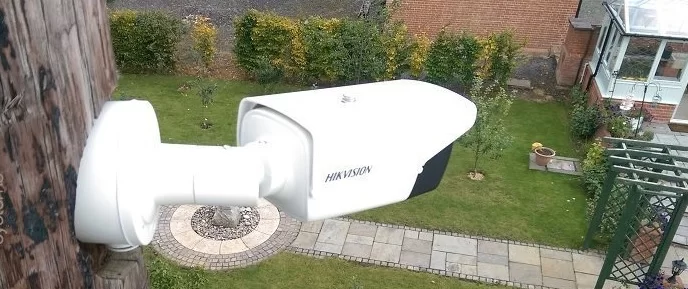 Questions to ask when choosing a security company Questions to...