Hounslow – Bus Garage – IP CCTV Installation
Stamford Brook – Bus Garage – IP CCTV Installation
24-7cctv and Ratp dev are working together to secure bus garages across London.
Stamford Brook bus garage was the second of many garages across London that 24-7cctv are protecting with a designed bespoke CCTV system. This is one of many big CCTV projects that 24-7cctv have carried out.
There are a total number of 23 cameras located on this site. 8 x 4 Megapixel IP Bullet Cameras, 14 x 4 Megapixel IP Dome Cameras and 1 x 4 Megapixel IP ANPR (Automatic number plate recognition) Camera.
This installation was completed over two phases as the garage was under refurbishment.
Phase 1:
247-cctv had 3 engineers on site for 2 days running cables for all 23 cameras.
Phase 1 was completed when the refurbishment had just started and the building was just a shell. The reason for this being is that all camera cables are run on cable trays in the ceiling and cannot be seen.
Phase 2:
Consisted of installation of all cameras as well as commissioning of CCTV security system.
Phase 2 was completed after all refurbishment work had been completed. 
24-7cctv completed the project in a total of 4 days.
Below are a few pictures of the installation.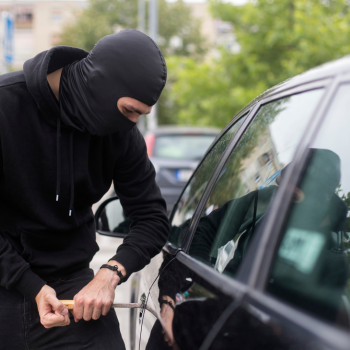 Car Thefts Up 29% – Security Tips for Preventing Car...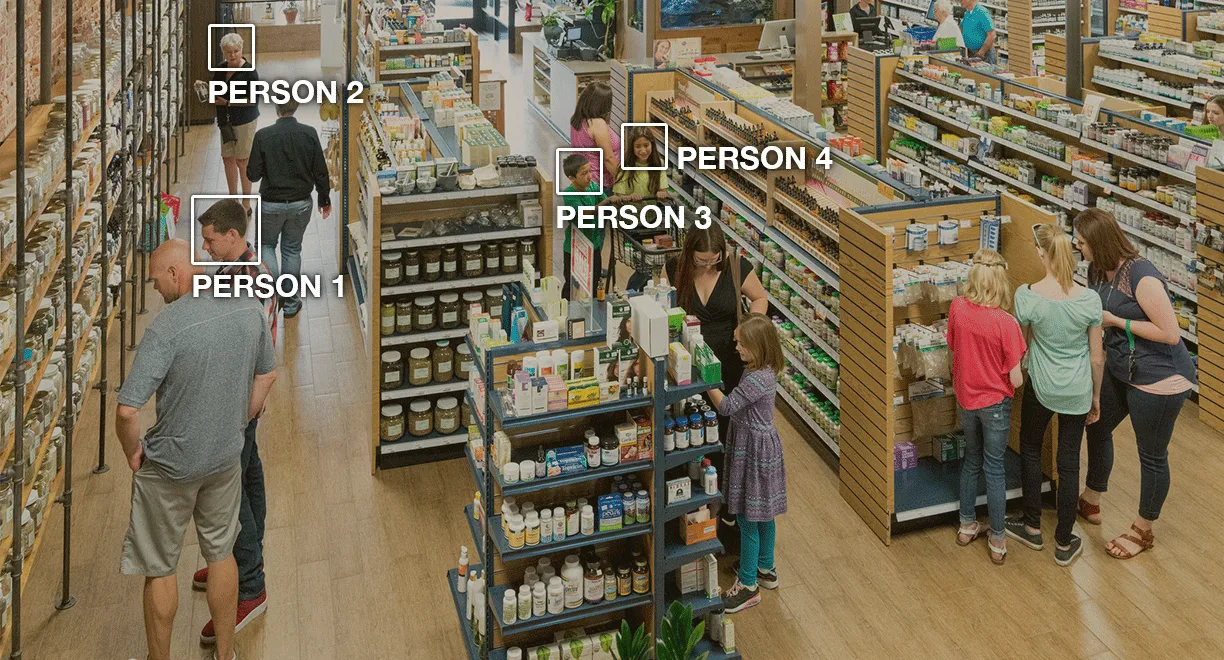 Facial recognition technology integrated with CCTV Facial recognition technology is...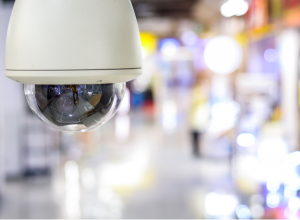 Why Analytical CCTV is Essential for Reducing Retail Theft Retail...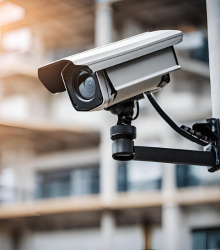 The Best CCTV Systems for Construction Sites Construction Site Theft...