4K IP CCTV Install + Smart Intruder Alarm – Langdon Hills, Essex
4K IP CCTV Install + Smart Intruder Alarm – Langdon Hills, Essex
The 247 CCTV Security team have completed a  4K IP CCTV + Smart Intruder Alarm install for a customer based in Langdon Hills, Essex
The customer found 247 CCTV Security by searching the internet for a CCTV company based in Essex, after reading reviews on several websites the customer then made contact with 247 CCTV Security to arrange a site survey.
After consulting with the customer, 247 CCTV Security advised and subsequently agreed on the most appropriate CCTV system to protect the customer's property.
The CCTV system 247 CCTV Security decided to install for the customer was a Hikvision 4K 8 megapixel IP CCTV system which consisted of:
5 x 4K 8 megapixel Turret cameras
NVR with 3tb Hard Drive
247 CCTV Security also supplied
More about HIKVISION
Hikvision is the world's leading provider of innovative video surveillance products and solutions, and they have topped the list as the world's largest supplier of CCTV & Video Surveillance Equipment for six consecutive years. They retain the number one market share position in virtually all individual categories, including IP CCTV, HD CCTV, analog CCTV and networking cameras, DVR/NVRs and video encoders. The company is also placed top of the ranking in A&S Magazine's "Security 50" in 2016. Hikvision keep on growing and continue too meet diverse market requirements. Hikvision now have more than 20,000 employees and now have the industry's strongest R&D workforce.
As well as installing a CCTV System for this customer 247 CCTV Security also installed a Grade 2 Smart Intruder alarm. The customer already had an existing intruder alarm, but he thought it was out dated and liked the idea of being able to control his alarm from his mobile phone.
The alarm 247 CCTV Security installed was a Grade 2 Agility 3 the installation consisted of:
5 x PIR Pet Movement Detectors
2 x Door Contacts
2 x External Sirens
1 x LCD Keypad
1 x IP Module
On completion of the installation, we made sure the customer had all the relevant training they need to work and get the full potential out of both systems. As always, before we left we made sure the customer was happy with our services.
Are you looking for a commercial or residential CCTV Installation? If you would like to benefit from one of our CCTV Installation services, please do not hesitate to get in touch with us today.
Below are a few pictures of the installation: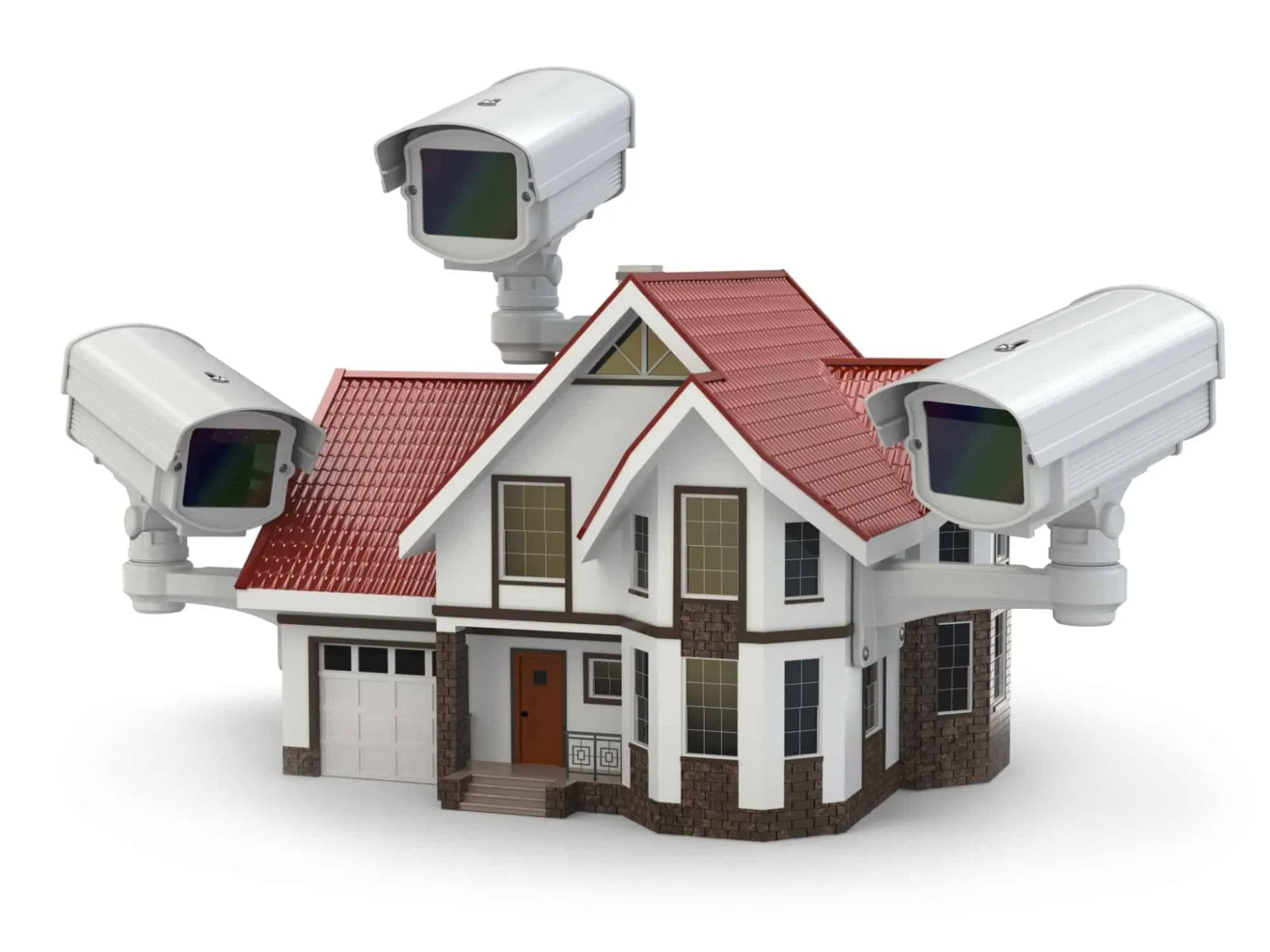 Are you planning to install CCTV? 6 Things to Consider...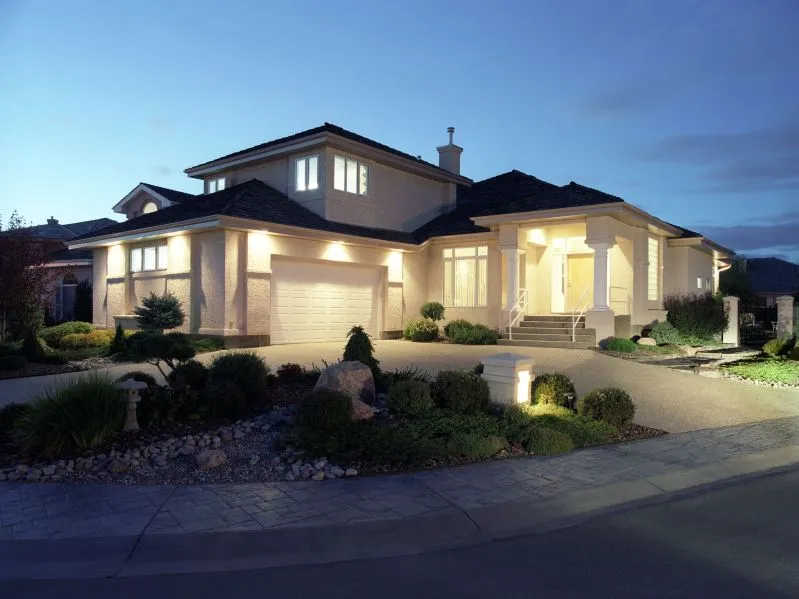 Outdoor Lighting Improves Home Security Why Improving Your Home's Outdoor...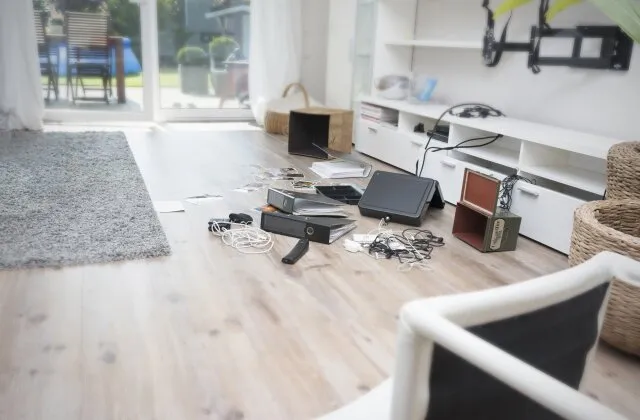 Top 5 things that are stolen by burglars Here are...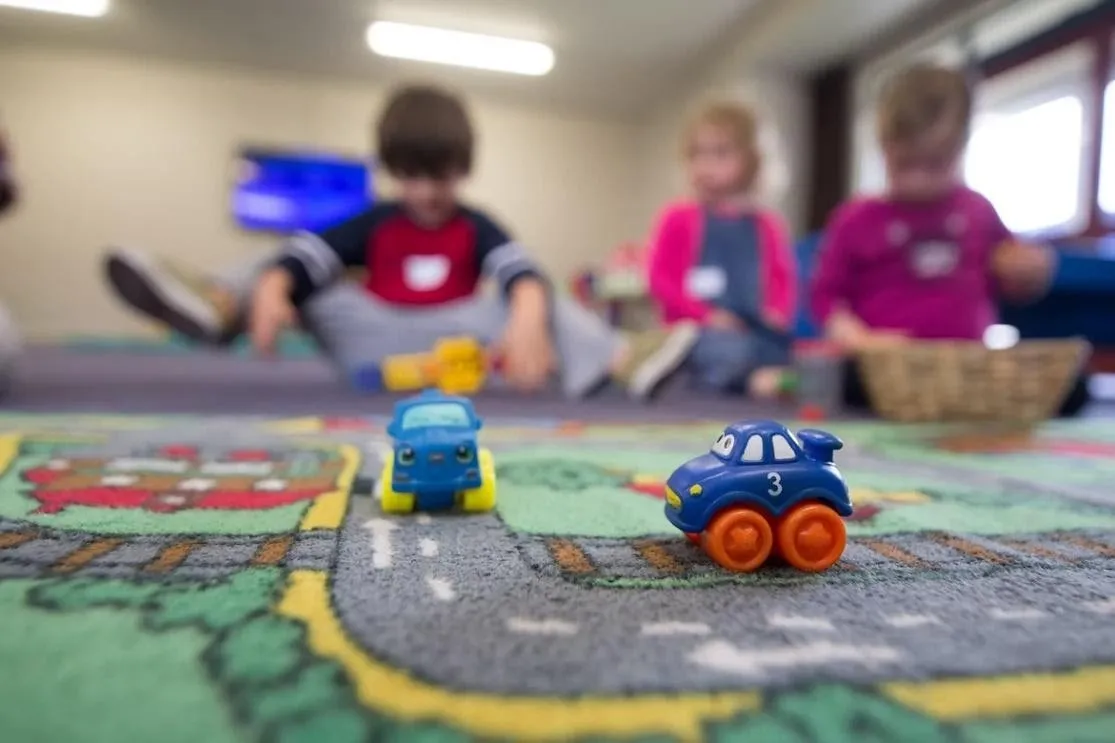 Nursury CCTV Systems Security in nurseries: Taking children's safety seriously...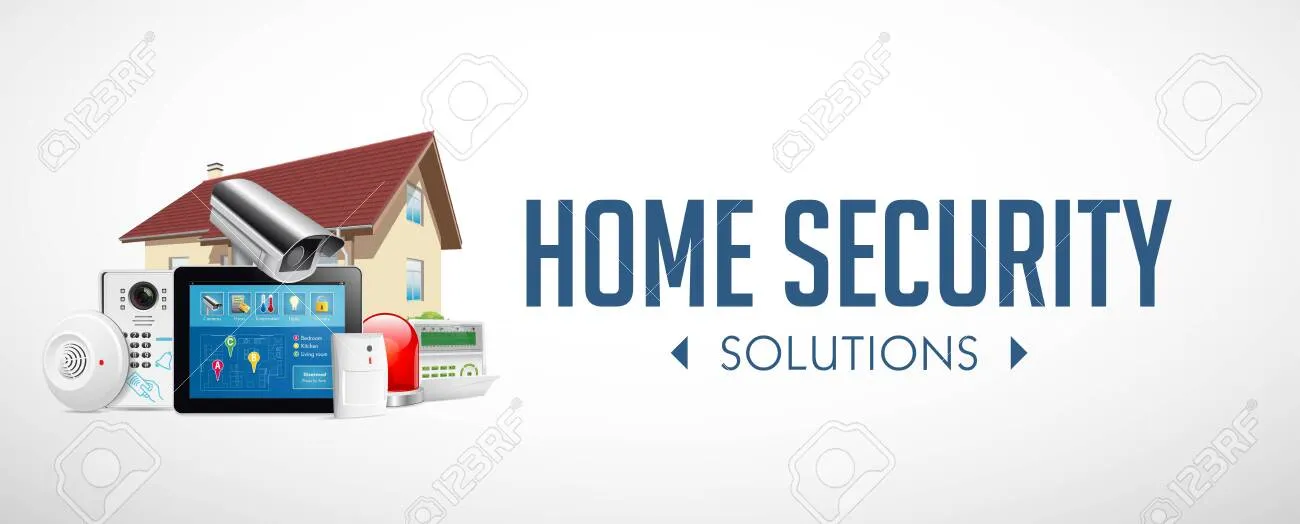 Protect your home from burglaries How to protect your home...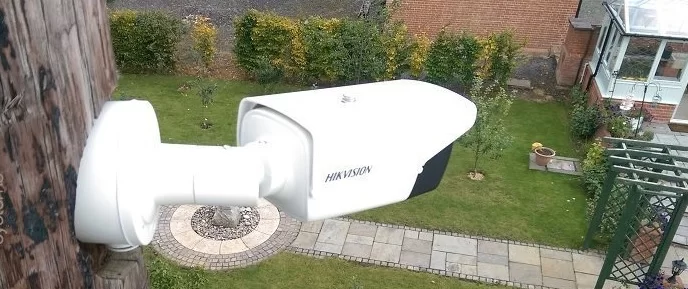 Questions to ask when choosing a security company Questions to...