Atlas Road – Bus Garage – IP CCTV Installation
Atlas Road – Bus Garage – IP CCTV Installation
The 247 CCTV security team have completed yet another IP CCTV installation at Atlas road bus depot in London. This is the third bus depot 247 CCTV have completed this year, with more bus depots to be completed in 2018.
This was the biggest bus depot installation to date. The length of this site was 211m long and 80m wide.
Below are a few pictures of the installation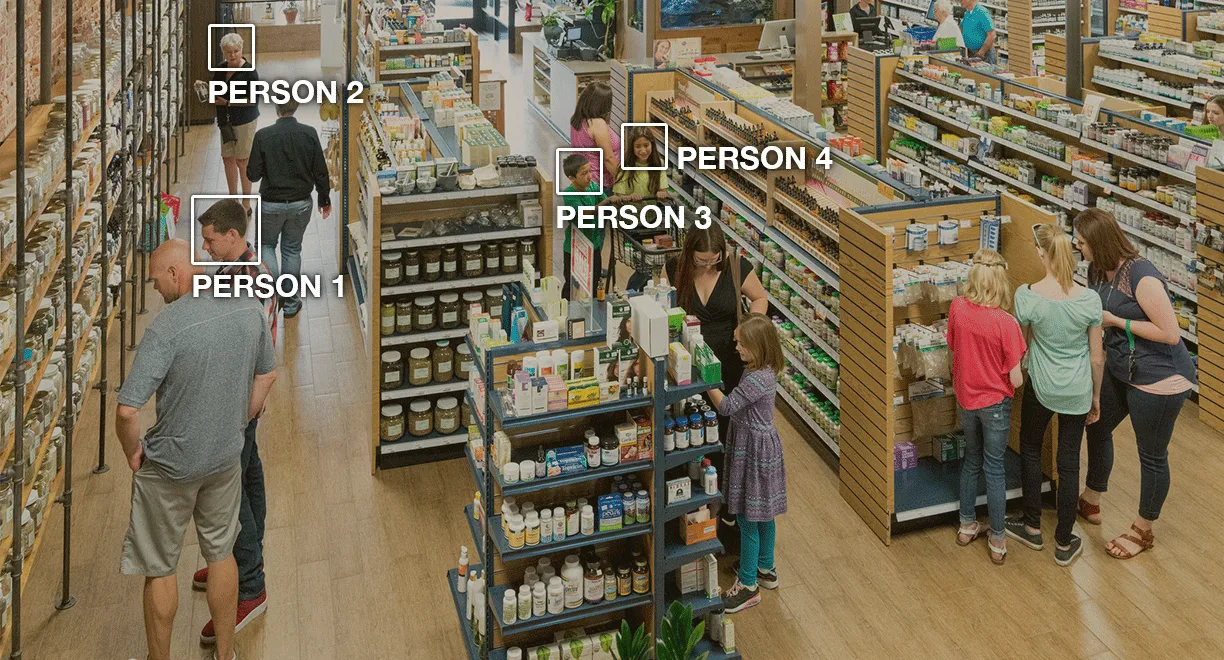 Facial recognition technology integrated with CCTV Facial recognition technology is...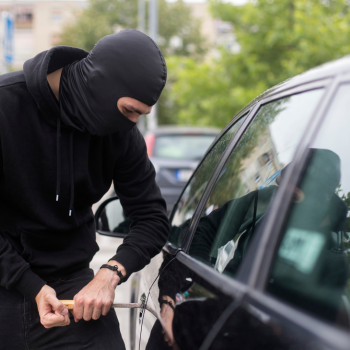 Car Thefts Up 29% – Security Tips for Preventing Car...