IP CCTV Installation – Billericay
IP CCTV Installation – Billericay
The 247 CCTV security team have completed yet another IP CCTV installation for a customer based in Billericay.
The customer for this IP CCTV installation was previously one of our customer's as we installed one of our Smart Alarms on his home earlier this year. The customer wanted a professionally fitted CCTV system on his home installed by a trusted and accredited company. After getting back in contact with 247 CCTV security we then arranged a visit to meet with the customer to discuss which CCTV system would best meet her requirements and fit within her budget.
After consulting with the customer, 247 CCTV security advised and subsequently agreed on the most appropriate CCTV system to protect her property.
The CCTV system we decided to install for the customer was a Hikvision 5 megapixel IP CCTV system which consisted of:
3 x 5 megapixel IP Dome cameras
NVR with 3tb Hard Drive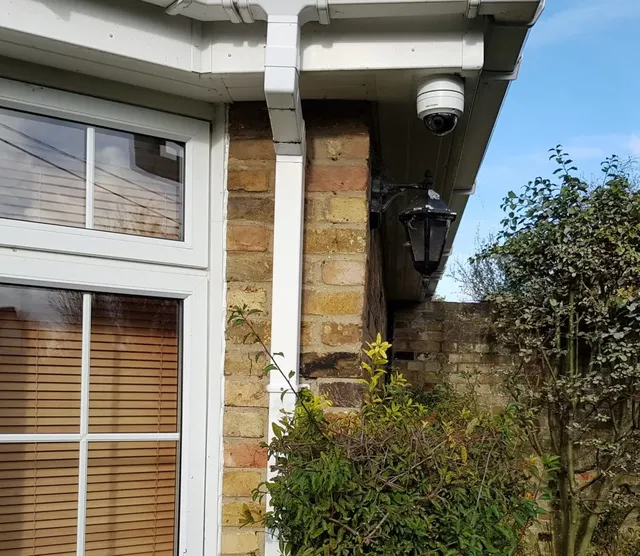 IP CCTV Installation – Billericay IP CCTV Installation – Billericay...
Atlas Road – Bus Garage – IP CCTV Installation Atlas...