8 x 6 Megapixel IP CCTV Installation + Transmission Kit
8 x 6 Megapixel IP CCTV Installation + Transmission Kit
The 247 CCTV Security team have completed an 8 x 6 megapixel IP CCTV installation with transmission kit for a client in Basildon.
This is the second time 247 CCTV Security have worked for this client securing their sheltered housing complexes.
This customer contacted 247 CCTV Security after they were recommended to them by a previous client 247 CCTV Security had completed work for.
247 CCTV Security met with this client on site to see what security they needed; after meeting with this client the client told 247 CCTV Security that they wanted to secure 3 blocks of flats.
The CCTV system we decided to install for this specific client was a Hikvision 6 megapixel IP CCTV system which consisted of:
8 x 6 megapixel IP Turret Dome cameras (located around all 3 blocks of flats)
NVR with 4tb Hard Drive
1 x Ubiquiti Wireless Access Point
2 x Ubiquiti Wireless Station
4 x POE Switches
This installation took the 247 CCTV Security Team 3 days to complete.
Below are a few pictures of the installation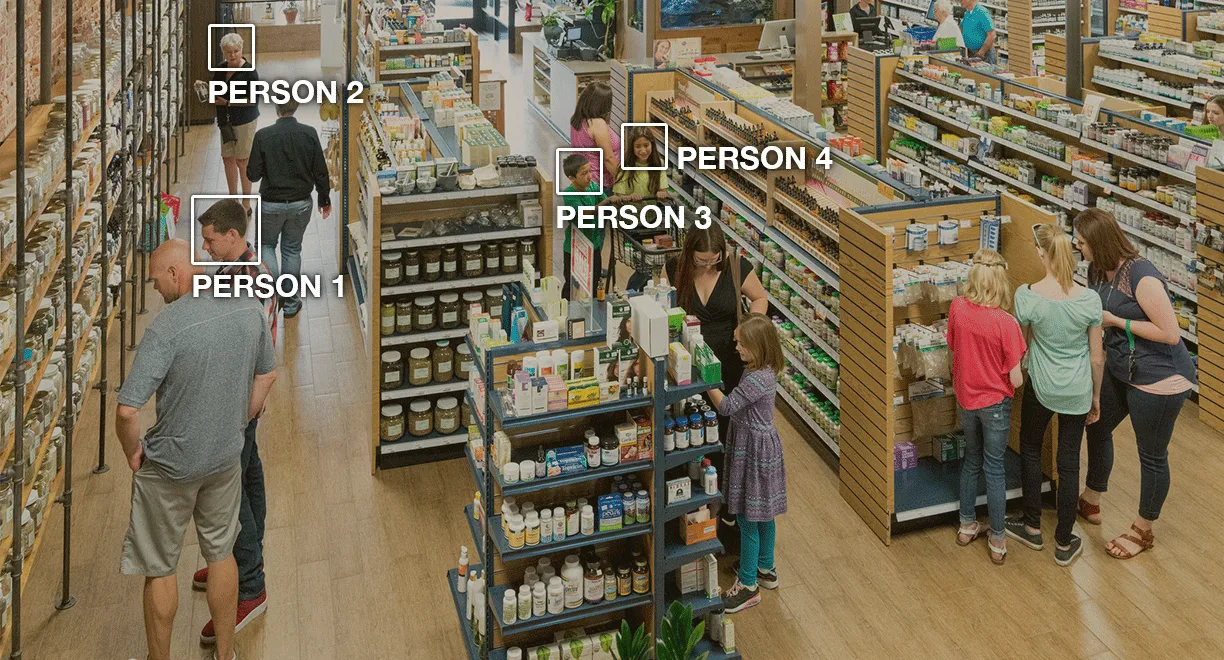 Facial recognition technology integrated with CCTV Facial recognition technology is...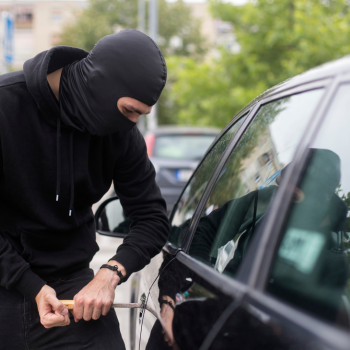 Car Thefts Up 29% – Security Tips for Preventing Car...