Billericay Town FC – IP CCTV installation
Billericay Town FC – IP CCTV installation
The 247 CCTV security team have completed another IP CCTV install for Billericay Town FC.
Billericay Town FC was one of the toughest installs the 247 CCTV security team completed last year it consisted of a lot of groundwork which included digging trenches and getting ducts berried in the ground for us to run our cables. The groundwork took a total number or 4 days all together and that was just to hide the cables under ground. 247 CCTV security and Billericay Town FC agreed on the total number of 22 IP CCTV cameras to protect the stadium. The whole installation took the 247 CCTV security team just over a week to complete from start to finish.
The CCTV system we decided to install for the customer was a Hikvision 5 megapixel IP CCTV system which consisted of:
13 x 5 megapixel IP Dome bullet cameras
9 x 5 megapixel IP bullet cameras
NVR with 12tb Hard Drive
Below are a few pictures of the installation: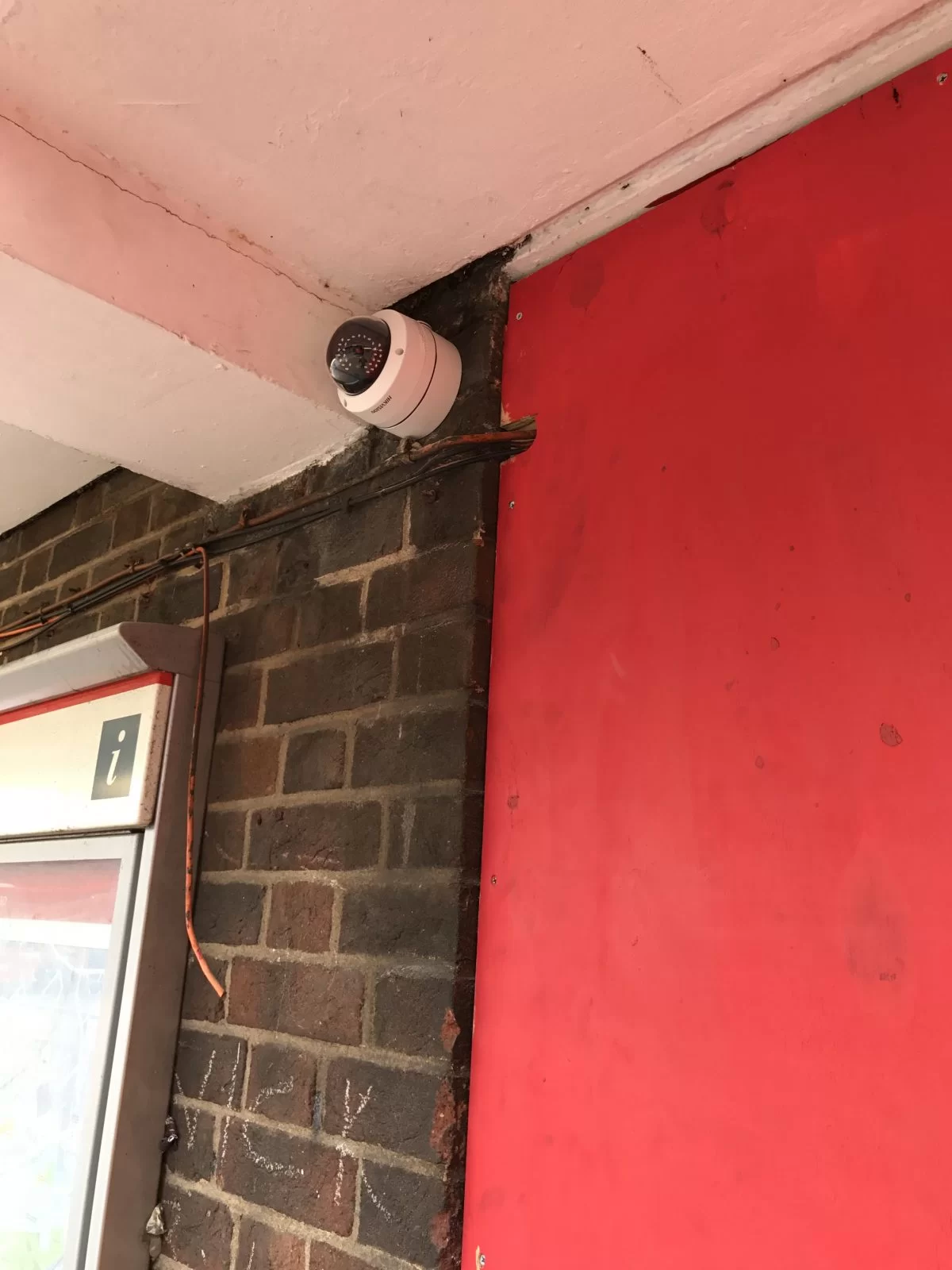 Hounslow – Bus Garage – IP CCTV Installation Stamford Brook...