47 – 4K 8 Megapixel IP CCTV Installation – Basildon, Essex
47 – 4K 8 Megapixel IP CCTV Installation – Basildon, Essex
The 247 CCTV Security team have completed a 47 x 4K 8 megapixel IP CCTV installation for a customer based in Basildon, Essex.
The reason for this installation was for Health and safety around the warehouse as well as to manage the work flow, as it is a very busy warehouse with a lot of forklift vehicles moving around.
This installation took just under 1 week working out of hours to complete this job.
After consulting with the customer, 247 CCTV Security advised and subsequently agreed on the most appropriate CCTV system to be installed.
The CCTV system 247 CCTV Security decided to install for the customer was a Hikvision 4K 8 megapixel IP CCTV system which consisted of:
43 x 4K 8 Megapixel Turret cameras
4 x 4K 8 Megapixel WDR Vari-Focal Bullet cameras
2 x NVR with 18tb Hard Drive
3 x POE Gigabit Switch
On completion of the installation, we made sure the customer had all the relevant training they need to work and get the full potential out of both systems. As always, before we left we made sure the customer was happy with our services.
Are you looking for a commercial or residential CCTV Installation? If you would like to benefit from one of our CCTV Installation services, please do not hesitate to get in touch with us today.
Below are a few pictures of the installation: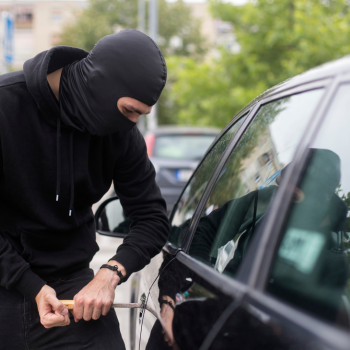 Car Thefts Up 29% – Security Tips for Preventing Car...