3 simple tips to prevent break-ins and burglaries
3 simple tips to prevent break-ins and burglaries

3 simple tips to prevent break-ins and burglaries
Here at 24-7 CCTV, our goal is to keep your property secure, and we have some excellent tips which will help to prevent break-ins and burglaries. The following are just 3 simple ways to improve the security of your home, so that the chance of your property becoming a target for thieves is drastically reduced.
The boundary around your home is your first line of defence against intruders, so think about adding walls, fences, hedges, and gates around your property. We recommend that to the rear of your home, any walls or fences should be at least 6 feet high, with trellis and thorny climbing plants adding an extra barrier.
In addition, the gates around your boundary should be robust, with excellent quality padlocks or deadlocks. Always check your gates and fencing regularly, as if there is an area of damage or weakness, this could act as a green light to potential thieves. Most burglars are opportunists, so they will be looking for a property which is an easy target.
Next, check your property for signs of weakness, such as broken window locks or weak doors. It goes without saying that these should all be locked, and if a lock is broken, it should be replaced as soon as possible. When doors and windows are locked, never keep the keys in an obvious or easy to reach place. Within your home, store keys safely and far away from letterboxes and windows. When it comes to outside your home, never store keys under popular hiding places such as bins, mats, and plant pots.
Always store valuables out of sight, and wherever possible do not keep items such as large sums of cash or valuable jewellery in the house. Simply storing items such as barbecues, bikes and lawnmowers in a shed will reduce the risk of burglaries outside your home. Inside your home, always keep items such as your purse, smart phone, laptop, and jewellery box out of sight from windows.
If you are going on holiday, be mindful that what you post on social media sites could be shared with unscrupulous people. Don't post updates or pictures about being away until you are home, and the chance of your home being burgled while empty will reduce. In addition, leave lights on a timer or control them remotely via a smart app. If possible, ask a friend or family member to check your property at different times of day. Not only will this make it seem as if someone is home regularly, but they will be able to spot signs of trespassing.
A home which looks unoccupied is a natural target for burglaries, as there is less chance of the thief being caught red handed. Smart home automation systems can be used to control lights, windows, and curtains, but it also helps to keep your property clean and tidy. Simply cutting the grass and trimming hedges will make your home seem occupied and cared for, in comparison to neglected and empty homes.
3- Install an alarm and CCTV system
A high-quality burglar alarm and CCTV system will naturally deter potential thieves, as the chance of them being caught will drastically increase. An alarm system will provide the peace of mind you need, while you are at home, away at work, or on holiday. Although there are fake alarm systems available and alarm window stickers which are designed to act as a simple deterrent, these are easily spotted by even the most inexperienced thieves. Instead, invest in a professional system and always remember to activate it.
Protect your home from burglaries with 24-7 CCTV
Our expert team can devise a system which offers maximum burglary prevention, and we have a variety of cost-effective options which are popular with homeowners throughout London, Essex, and Kent. Whether you are interested in a modern 2-way smart burglar alarm system with real time imaging or a tradition digital CCTV system, we guarantee to offer a service based on experience and honesty. To find out more, please book a FREE home survey with our expert security team.
247 CCTV Are experts at designing and installing IP CCTV Systems into schools and colleges
Design Starts with the client, we get to know our clients needs and expectations and from there we design you the perfect CCTV system to fit your needs and budget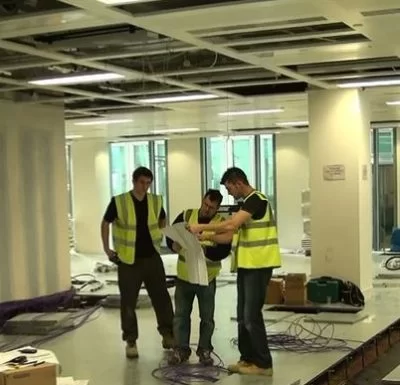 Our engineers are fully qualified and experienced to install your system, we work around the school holidays to make your CCTV installation stress free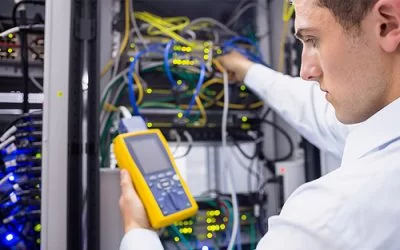 Looking after your CCTV is paramount, having a full working system with clean cameras helps prolong the life expectancy of your IP CCTV system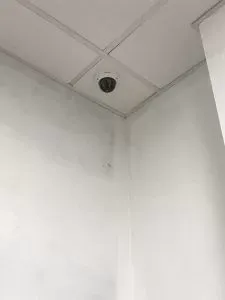 Hounslow – Bus Garage – IP CCTV Installation Hounslow –...