Panmure Gordon – IP CCTV Installation
Panmure Gordon – IP CCTV Installation
The 247 CCTV security team have completed yet another IP CCTV installation for one of our existing customer based in one new change London. 
This installation had to be completed out of hours.
Panmure Gordon have been a customer of ours now for 2 years and after a recent maintenance visit the decision was made to upgrade their current CCTV system to an IP CCTV system. The 247 CCTV security team replaced all 7 internal Dome cameras for 7 new 2 Megapixel IP dome cameras. We also replaced both of the existing DVR recorders for two NVRs with 3tb Hard Drive.
The customer was very happy with the simplicity of the system and being able to have access of his CCTV system via his mobile phone.
More about HIKVISION
Hikvision is the world's leading provider of innovative video surveillance products and solutions, and they have topped the list as the world's largest supplier of CCTV & Video Surveillance Equipment for six consecutive years. They retain the number one market share position in virtually all individual categories, including IP CCTV, HD CCTV, analog CCTV and networking cameras, DVR/NVRs and video encoders. The company is also placed top of the ranking in A&S Magazine's "Security 50" in 2016. Hikvision keep on growing and continue too meet diverse market requirements. Hikvision now have more than 20,000 employees and now have the industry's strongest R&D workforce.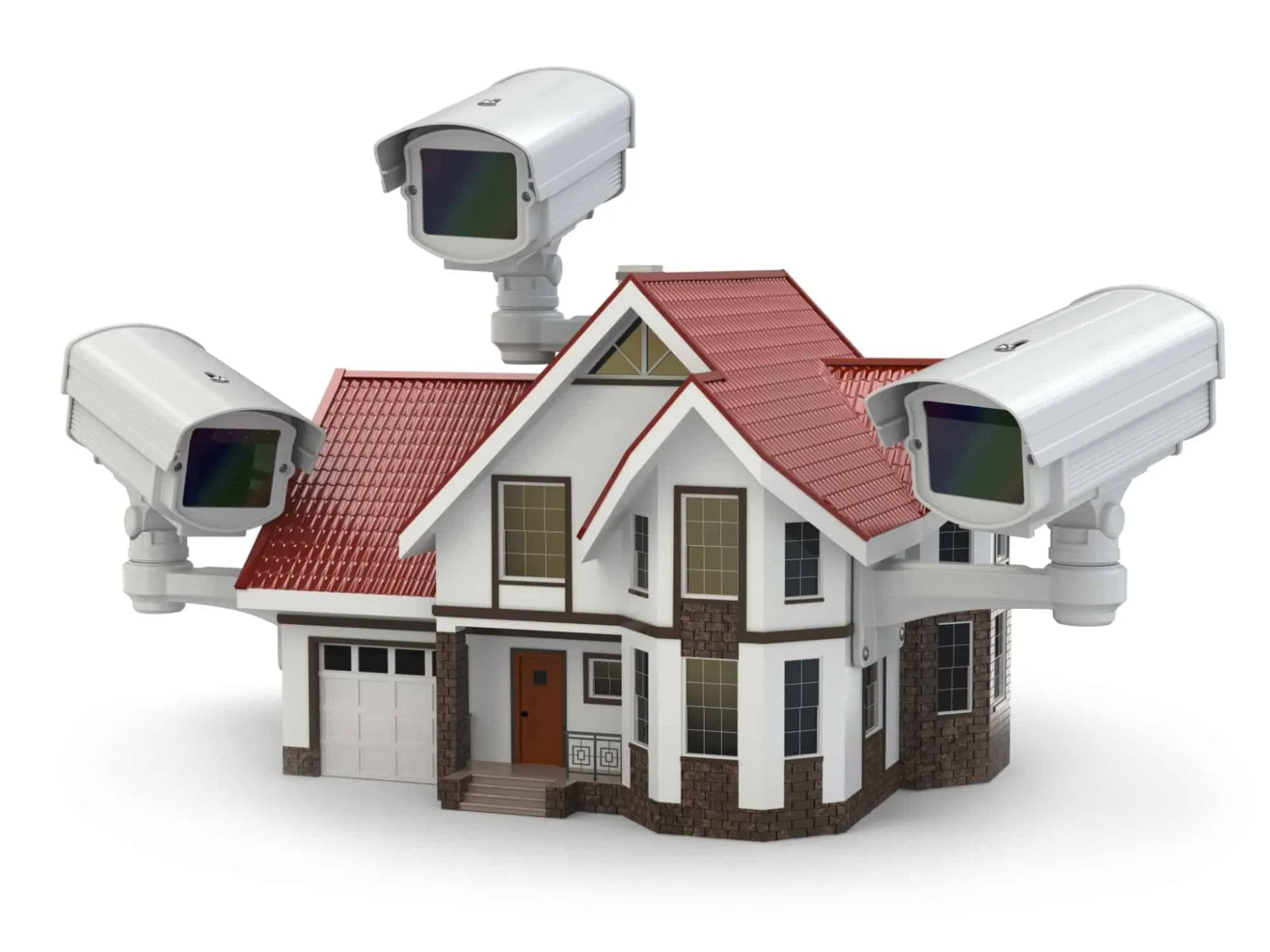 Are you planning to install CCTV? 6 Things to Consider...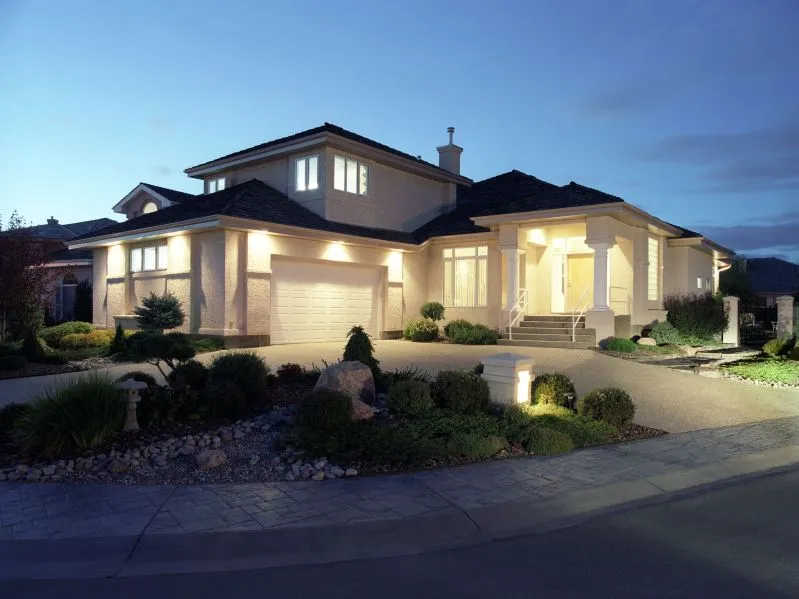 Outdoor Lighting Improves Home Security Why Improving Your Home's Outdoor...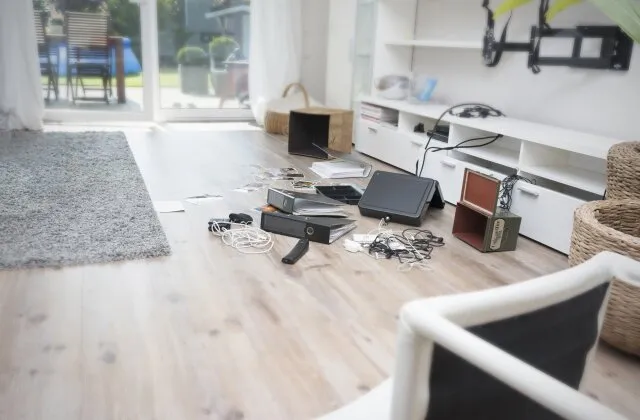 Top 5 things that are stolen by burglars Here are...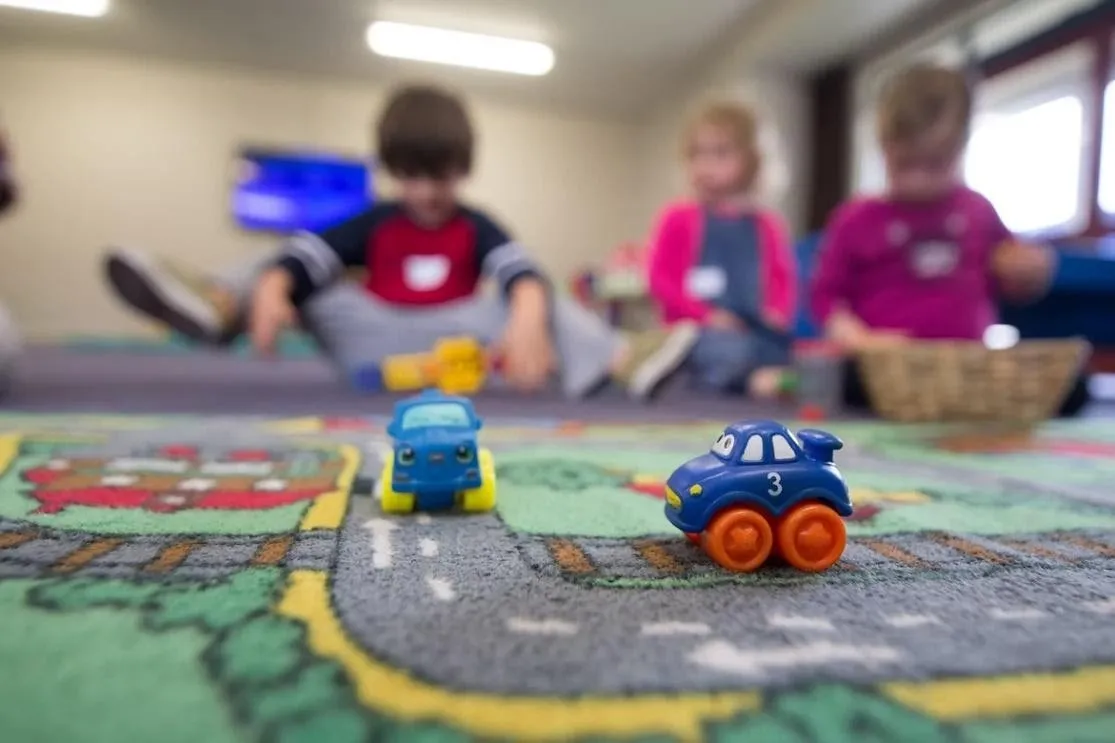 Nursury CCTV Systems Security in nurseries: Taking children's safety seriously...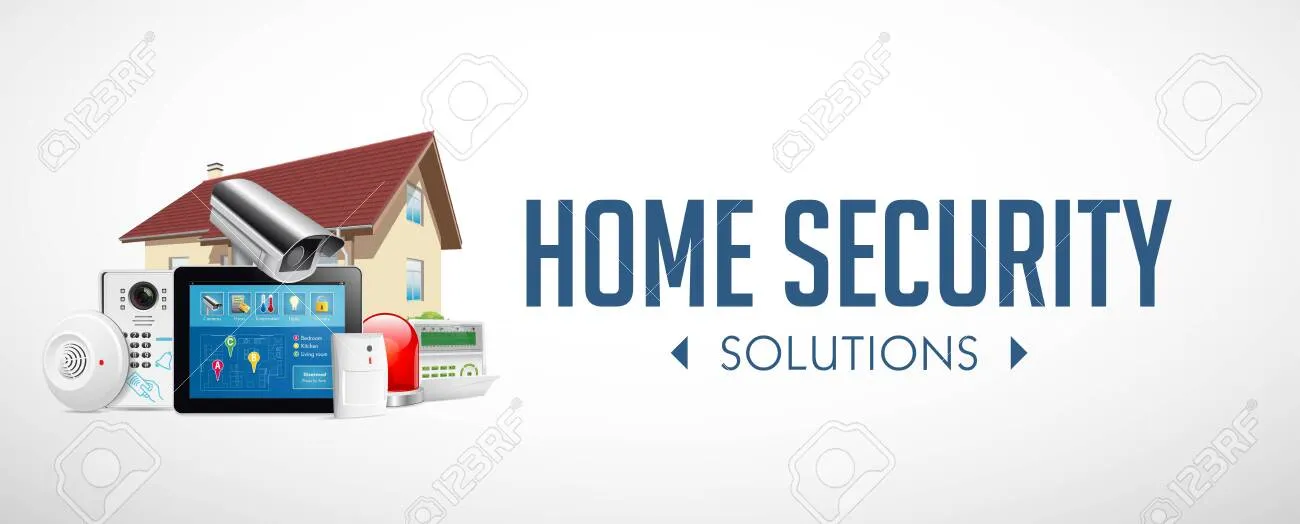 Protect your home from burglaries How to protect your home...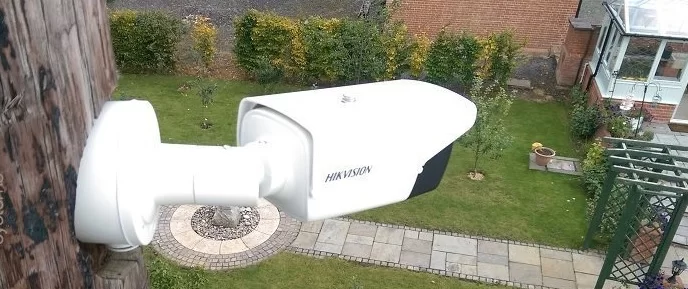 Questions to ask when choosing a security company Questions to...