8 x 6 Megapixel IP CCTV Installation London, SE18 4PR
8 x 6 Megapixel IP CCTV Installation London, SE18 4PR
The 247 CCTV Security team have completed an 8 x 6 megapixel IP CCTV installation for a customer based in London.
This customer contacted 247 CCTV Security a few weeks back regarding a fault with a few of his analogue cameras and wanted 247 CCTV Security to investigate.
247 CCTV Security visited the leisure club to investigate why the reported cameras were not working. After completing a fault report on the leisure club, the 247 CCTV Security team realised that there were more than just one problem.
All 8 of the analogue cameras were being powered through alarm cable, the camera power adaptor had been cut off and both ends had been twisted together. This is just the first problem the second problem is that each camera did not have its own power feed, all 8 of the cameras had been daisy chained from 1 camera to the other.
Another problem the 247 CCTV Security team discovered is that 3 of the 8 cameras had been connected via a TV satellite adaptor.
247 CCTV Security explained and showed the customer all of these problems and advised him on what should be done to secure the leisure club.
After consulting with 247 CCTV Security, the customer wanted 247 CCTV Security to install an 8 x 6 Megapixel IP CCTV.
The CCTV system we decided to install for this specific customer was a Hikvision 6 megapixel IP CCTV system which consisted of:
8 x 6 megapixel IP Dome cameras
NVR with 8tb Hard Drive
The Royal Herbert leisure club staff were very impressed with the quality of installation completed by the 247 CCTV Security team.
Are you looking for a commercial or residential CCTV Installation? If you would like to benefit from one of our CCTV Installation services, please do not hesitate to get in touch with us today.
Below are a few pictures of the installation as well as the problems 247 CCTV security found. All conduit seen in the pictures are from the previous installation which the customer wanted the new cables to be run in.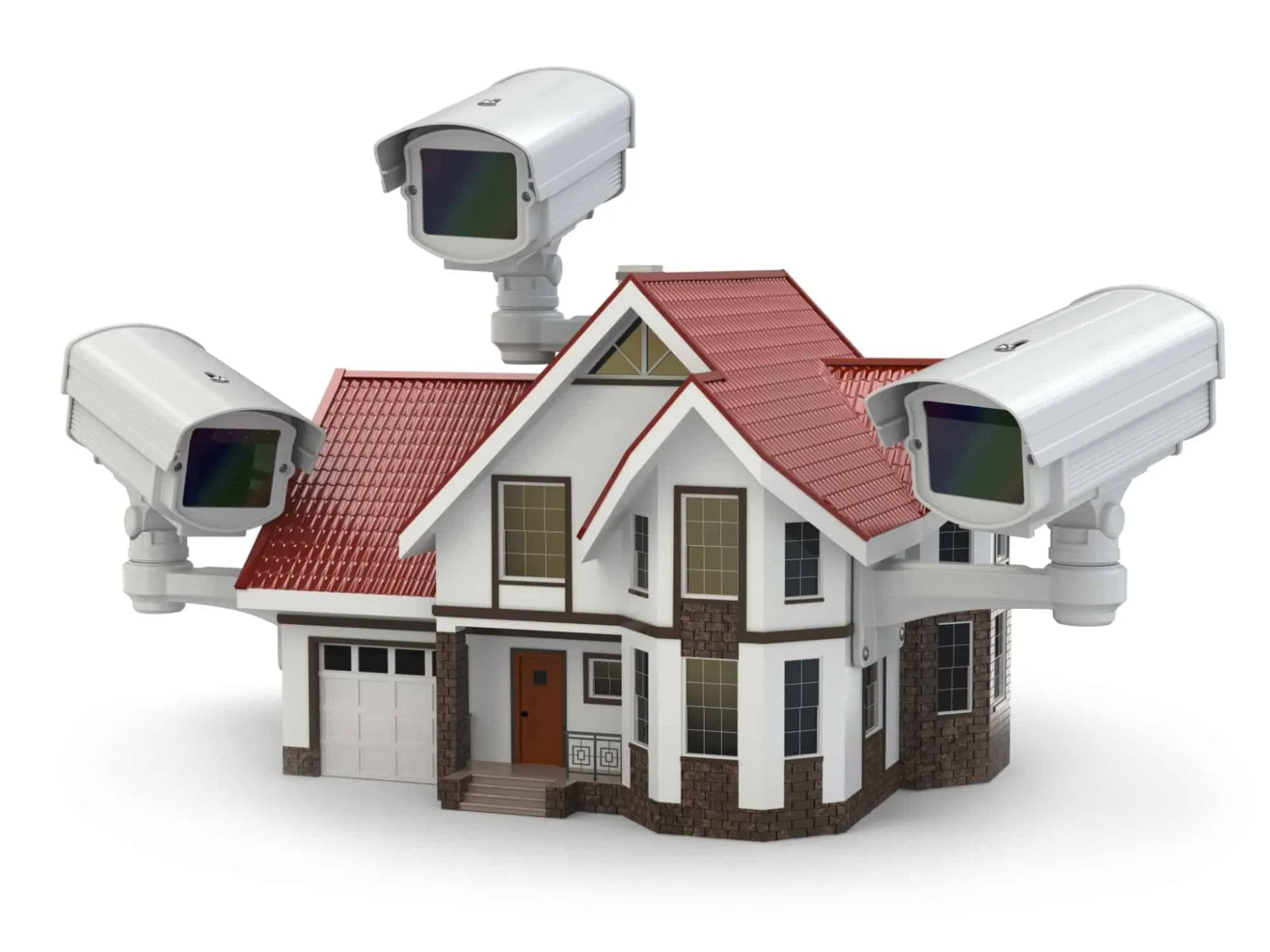 Are you planning to install CCTV? 6 Things to Consider...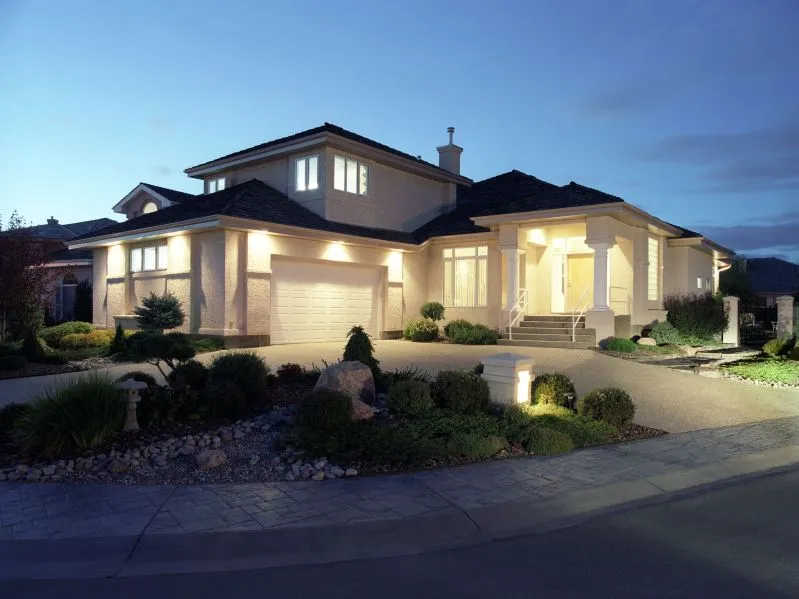 Outdoor Lighting Improves Home Security Why Improving Your Home's Outdoor...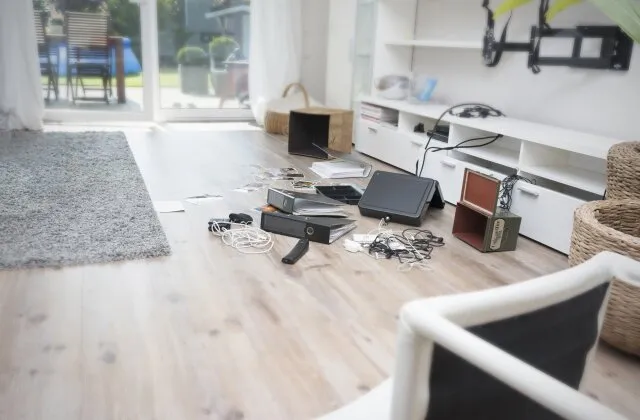 Top 5 things that are stolen by burglars Here are...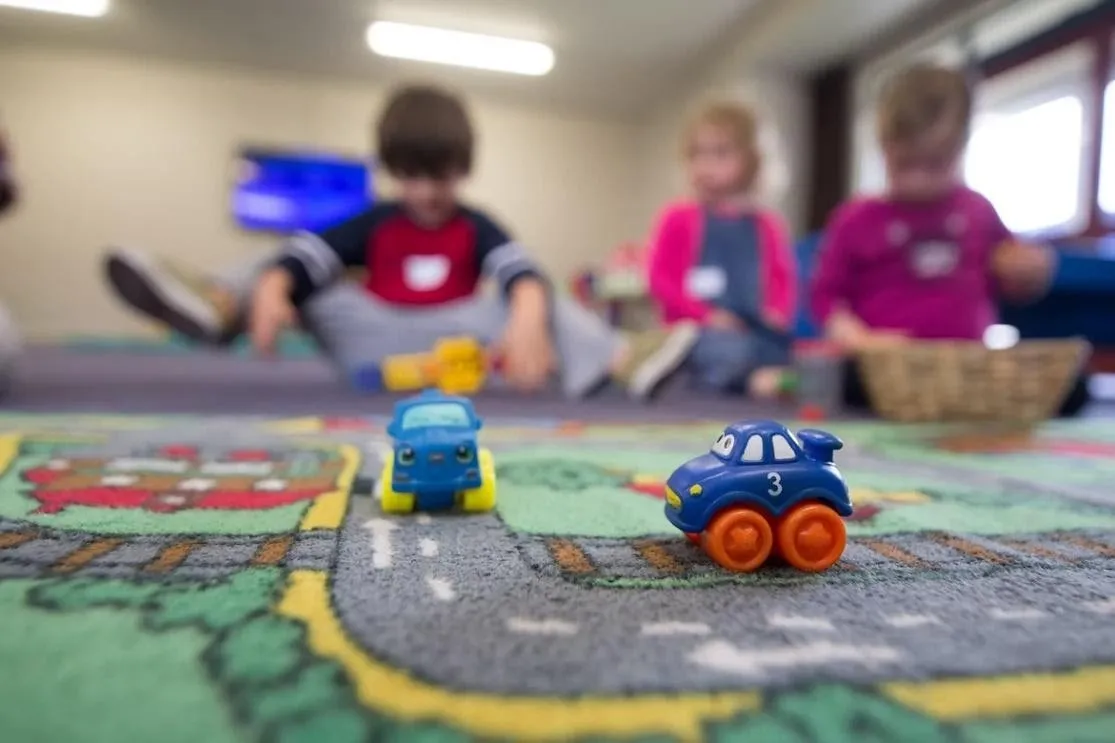 Nursury CCTV Systems Security in nurseries: Taking children's safety seriously...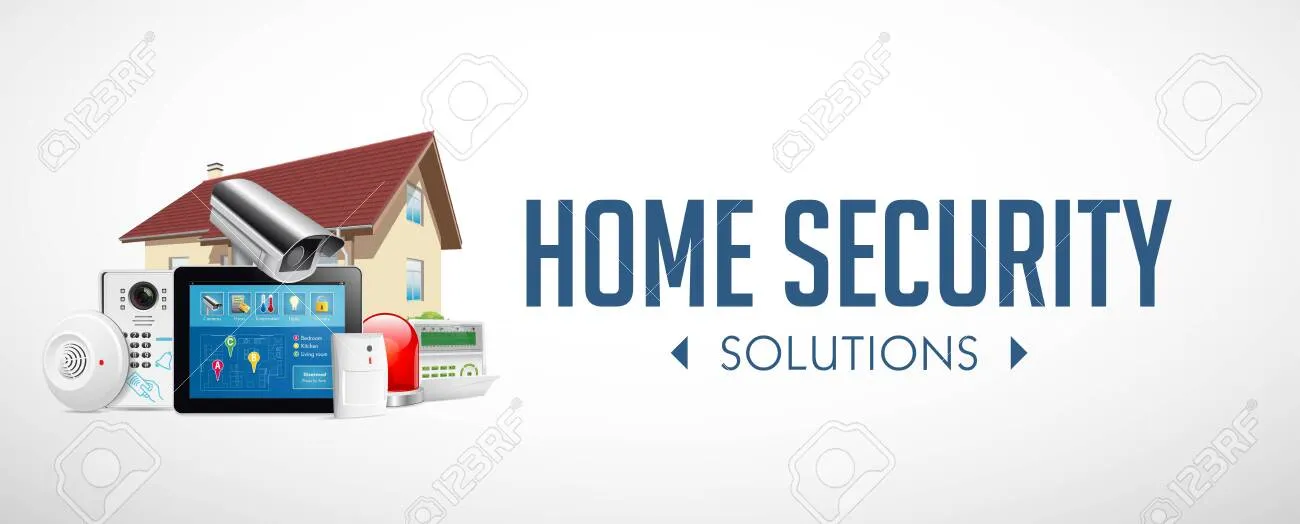 Protect your home from burglaries How to protect your home...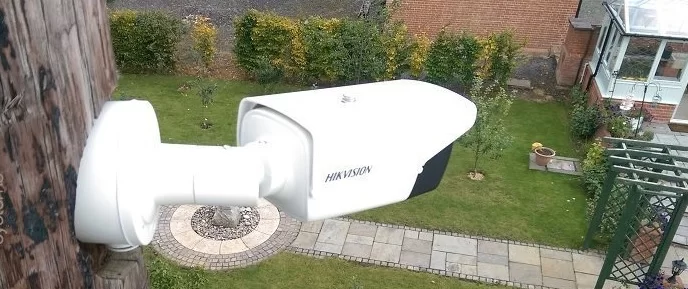 Questions to ask when choosing a security company Questions to...