Smart Alarm Installation – Wickford
Stamford Brook – Bus Garage – IP CCTV Installation
The 247 CCTV security team have completed another Smart Intruder alarm installation for a customer based in Wickford.
The customer contacted 247 CCTV security after her home was targeted by unwanted intruders; after the intruders had trespassed her property the customer felt like her home was unsafe. Once the customer had made contact with 247 CCTV security we then arranged a visit to meet with the customer to discuss which alarm would best meet her requirements and fit within her budget.
After consulting with the customer, 247 CCTV security advised and subsequently agreed on the most appropriate alarm to protect her property.
The alarm we decided on was a fully wireless Grade 2 insurance approved Smart Alarm that consisted of the following:
3 x Pet PIR movement detectors
2 x Door contacts
1 x IP module
The customer was very happy that she could go about her daily life knowing that her home is fully protected, and she can control her home from her phone. The smartphone app enables her to control her security system from any location and receive notifications regarding any status updates.
Bellow are a few pictures of the installation: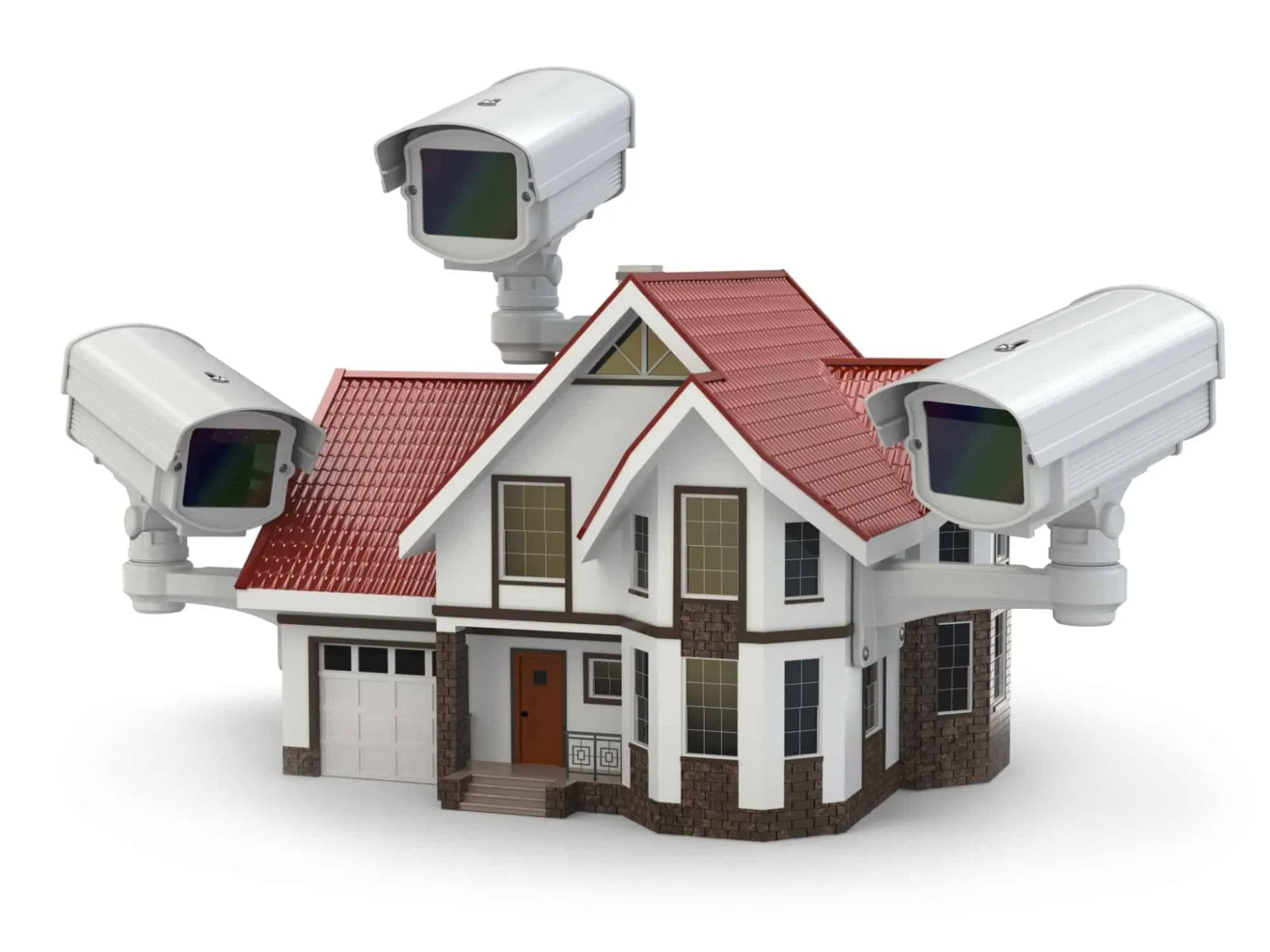 Are you planning to install CCTV? 6 Things to Consider...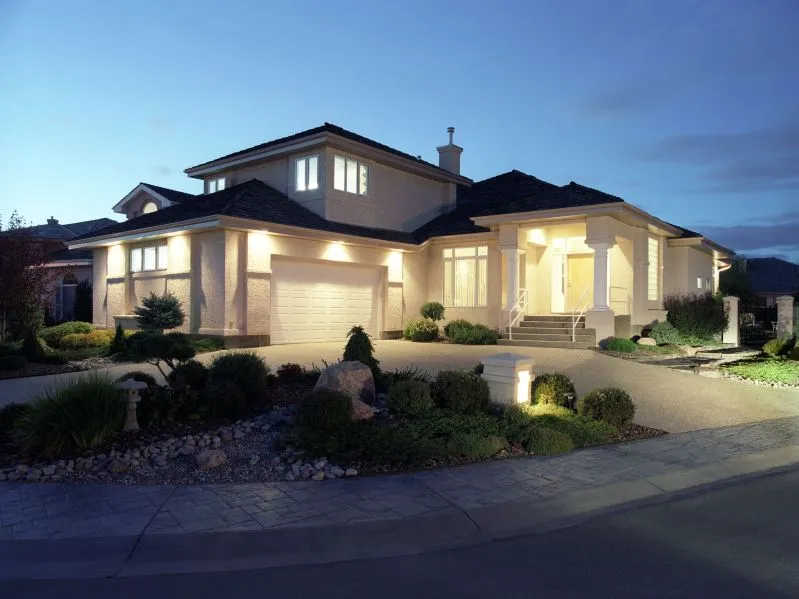 Outdoor Lighting Improves Home Security Why Improving Your Home's Outdoor...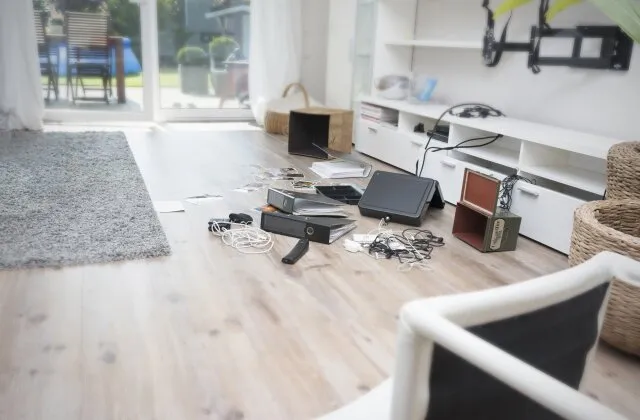 Top 5 things that are stolen by burglars Here are...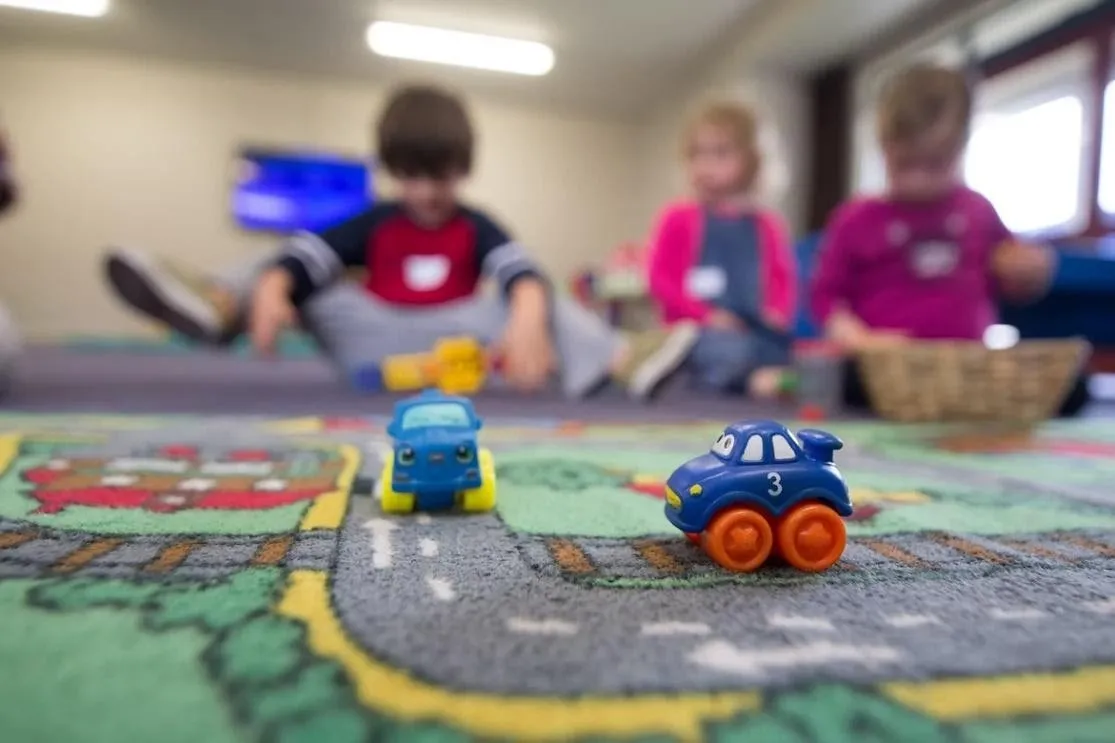 Nursury CCTV Systems Security in nurseries: Taking children's safety seriously...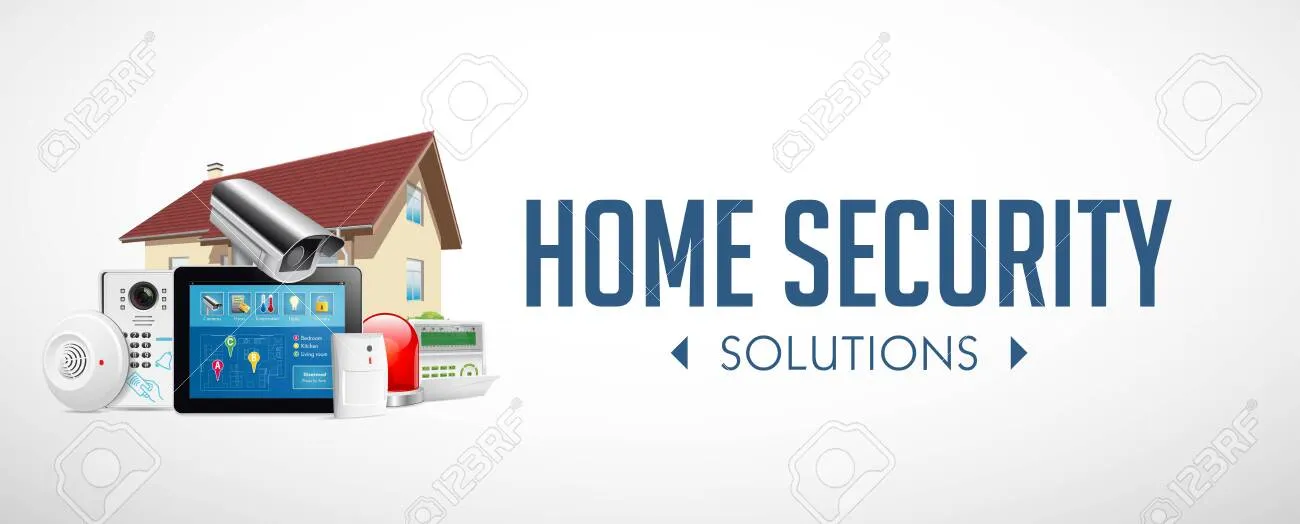 Protect your home from burglaries How to protect your home...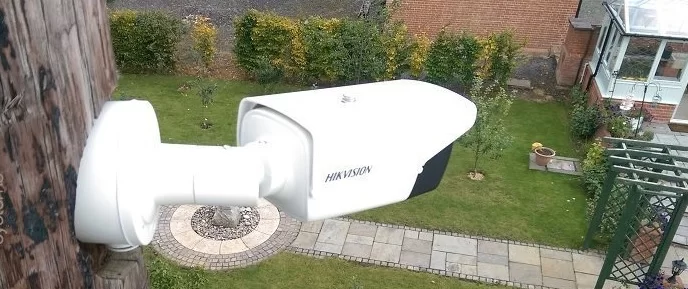 Questions to ask when choosing a security company Questions to...