Enhancing School Security
At 247 CCTV, we understand that the safety and security of your Essex school is a top priority. Our state of the art CCTV systems are designed to enhance school security by providing round the clock monitoring and surveillance. We have a proven track record of helping educational institutions like yours safeguard their premises against intruders, vandalism and other security threats. 
Our CCTV systems use cutting-edge technology to offer remote access and real time alerts, ensuring that you can keep a watchful eye on your school anytime, anywhere. With our solutions, you'll have peace of mind knowing that your school is well protected.
School CCTV Systems Essex
Tailored CCTV for Educational Environments
Educational environments have unique security needs and we recognize that. Our CCTV installations are tailored specifically for schools in Essex. We take into account the layout, size and specific security concerns of your school to create a customised solution that meets your requirements. 
Our team of experts will work closely with you to understand your security objectives, ensuring that the CCTV system we install aligns perfectly with your needs. From classrooms to playgrounds, we've got your school covered.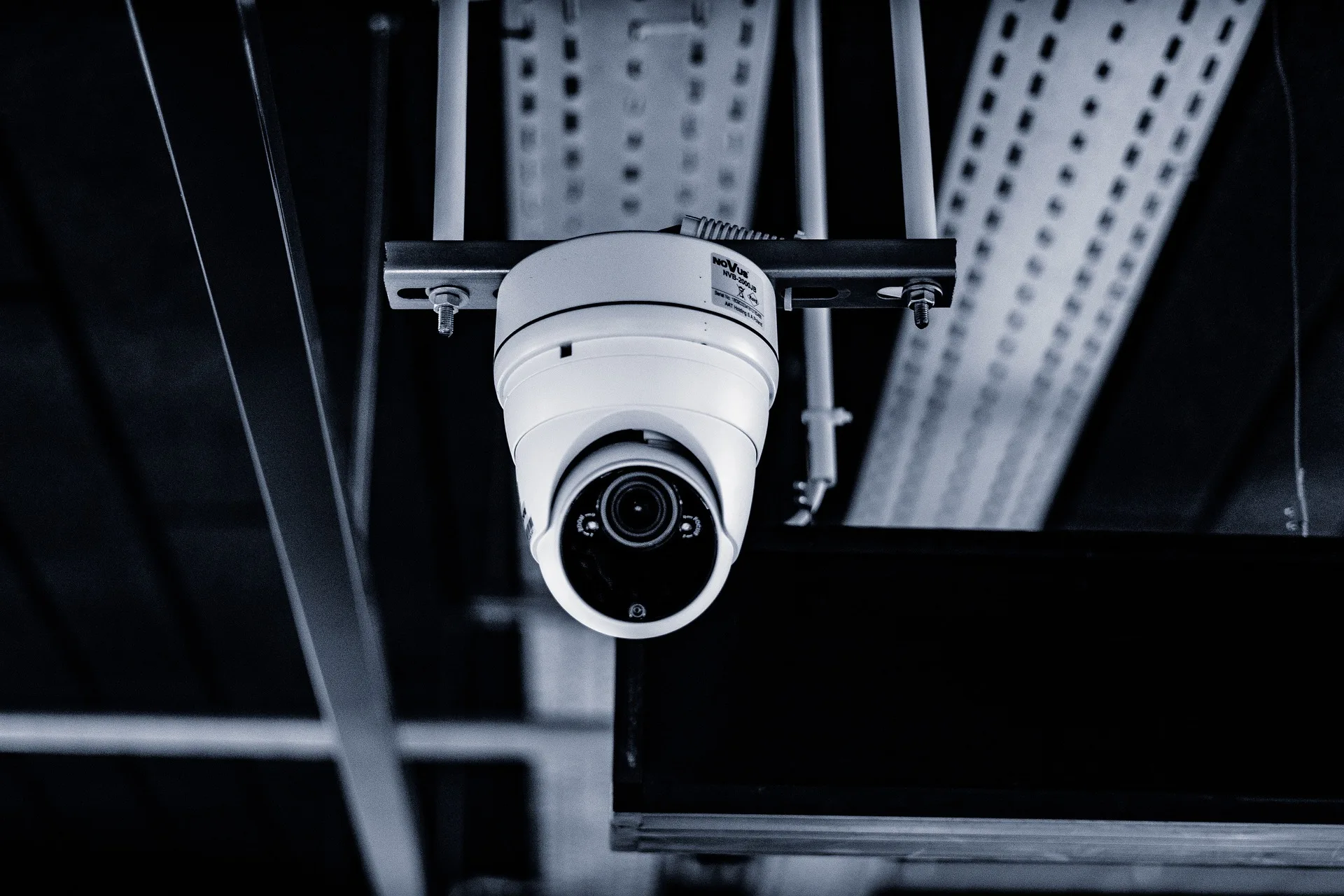 Cutting Edge CCTV Technology
Keeping up with the latest technology is crucial in the world of security and we're committed to offering you the best. Our CCTV systems incorporate cutting edge technology to provide the highest level of security. With features such as remote monitoring, motion detection and high resolution cameras, you'll have a powerful tool to deter and respond to security threats. 
Our systems are user-friendly and intuitive, making it easy for your school staff to manage and access the CCTV footage when needed. Trust in our technology to keep your school safe and secure.
Security Systems Installed

Expert CCTV Installation and Support
The installation and ongoing support of your school's CCTV system are as important as the technology itself. Our team of experienced professionals will handle the entire installation process, ensuring that every camera is strategically placed for maximum coverage. We provide training for your staff to use the system effectively and offer ongoing support and maintenance to keep your security infrastructure running smoothly.
With our round the clock support, you can count on us to be there when you need assistance or have questions about your system. Your school's security is our top priority. 
Cost-Effective School CCTV Solutions
We understand that schools operate on budgets and that's why we offer cost-effective solutions without compromising on quality. We believe that top-tier security should be accessible to all educational institutions. Our competitive pricing and flexible payment options ensure that you can invest in the safety of your school without straining your finances. With us, you'll receive exceptional value for your security investment, giving you the peace of mind you deserve.