Commercial Door Entry Systems Essex​
At 247 CCTV, we specialise in innovative commercial door entry systems designed to streamline access control in Essex. We recognise that businesses require efficient solutions to manage entries securely. Our tailored offerings aim to protect your premises, prevent unauthorised access and create a secure environment for your workforce. 
Streamlined Access Control
Customised Door Entry Systems in Essex
Every commercial establishment has unique access control requirements and we're committed to crafting custom solutions. Our door entry systems are not one size fits all; they are tailored to cater to the specific demands of your business, whether you operate a store, an office, or any other commercial setting. We work closely with you to design a solution that aligns with your access management goals.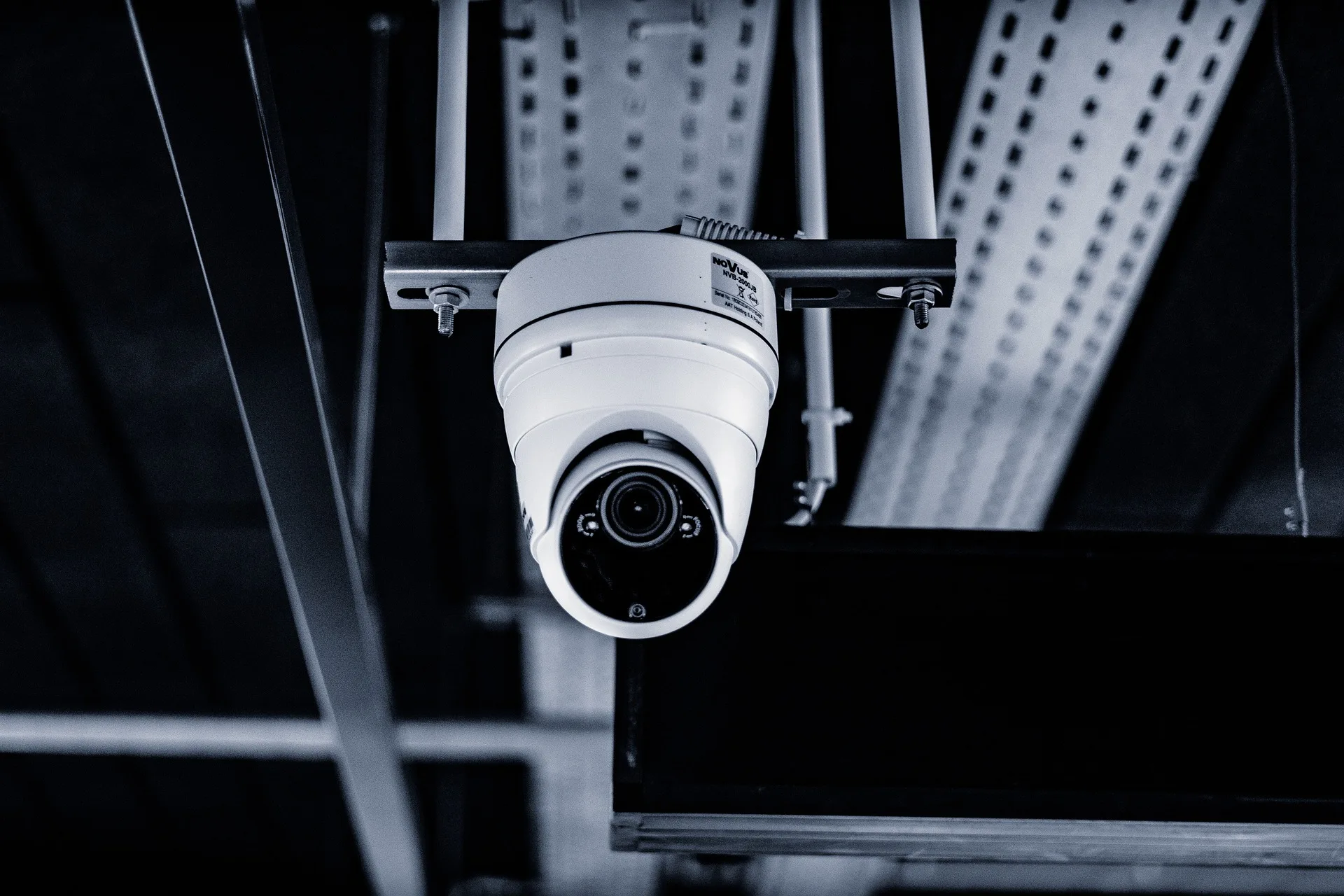 Providing You With Cutting Edge Door Entry Systems
In a dynamic business landscape, staying ahead in access control is crucial. Our door entry systems integrate the latest technology, including advanced biometric access, mobile app compatibility and connectivity with other security measures. Our technology empowers you to efficiently manage access, deter unauthorised entry and secure your commercial premises with high quality features.
Security Systems Installed

Professional Security Installation and Reliable Support
Our commitment to your commercial security extends beyond installation. Our expert team ensures that every entry point is comprehensively secured and the access control system is optimised for your specific business needs. We provide extensive training for your staff to operate the system effectively and offer reliable support and maintenance to keep your access control infrastructure in peak condition.
Cost-Efficient Door Security Solutions
We understand the financial considerations of commercial enterprises and our goal is to provide cost-efficient solutions without compromising quality. Our competitive pricing and flexible payment options make it feasible for you to invest in high quality access control without exceeding your budget. With us, you'll experience excellent value for your access control investment, helping your business thrive in a secure and efficient environment.
Seamless Integration for Business Growth
In the rapidly evolving world of commerce, integration is key to success. Our door entry systems seamlessly connect with your existing security infrastructure, providing a comprehensive solution for your business. By combining access control with other security measures, you can not only manage entries efficiently but also foster the growth and prosperity of your commercial enterprise. With our technology and seamless integration, you're poised for a secure and successful future.